Accountability
starts with us, and
we choose to own it
We have made professional responsibility our habit. It's not something we strive for – we live by this principle every day.
MEHNA is a leading sustainable innovator in the industrial, environmental, and engineering sectors and was established as a social impact manufacturing company in 2018. In line with  Proudly Made in Jordan, we are redefining Jordanian industrial production, by investing in the capabilities of Jordanian professionals, and are part of a successful Human Resources Reform  as envisioned by His Majesty King Abdullah II.
MEHNA's core team are experts with an accumulative experience of over 25 years in process design, engineering, and manufacturing, working within the framework of the Circular Economy and Sustainable Development Goals (SDGs).
OUR VISION, MISSION, AND CORE VALUES
"When we strive to become better than we are, everything around us becomes better too" –  Paulo Coelho
MEHNA provides a strong contribution to minimizing the common negative perception of vocational professions and elevating the living conditions of Jordanian vocational professionals. Our core objective in terms of internal operations is to eliminate the current inadequate level of safety standards and quality that has been viewed in the country to be sloppy, to say the least. Our business approach promises positive outcomes reflected by the quality and dedication our employees bring forward when assigned to any endeavor.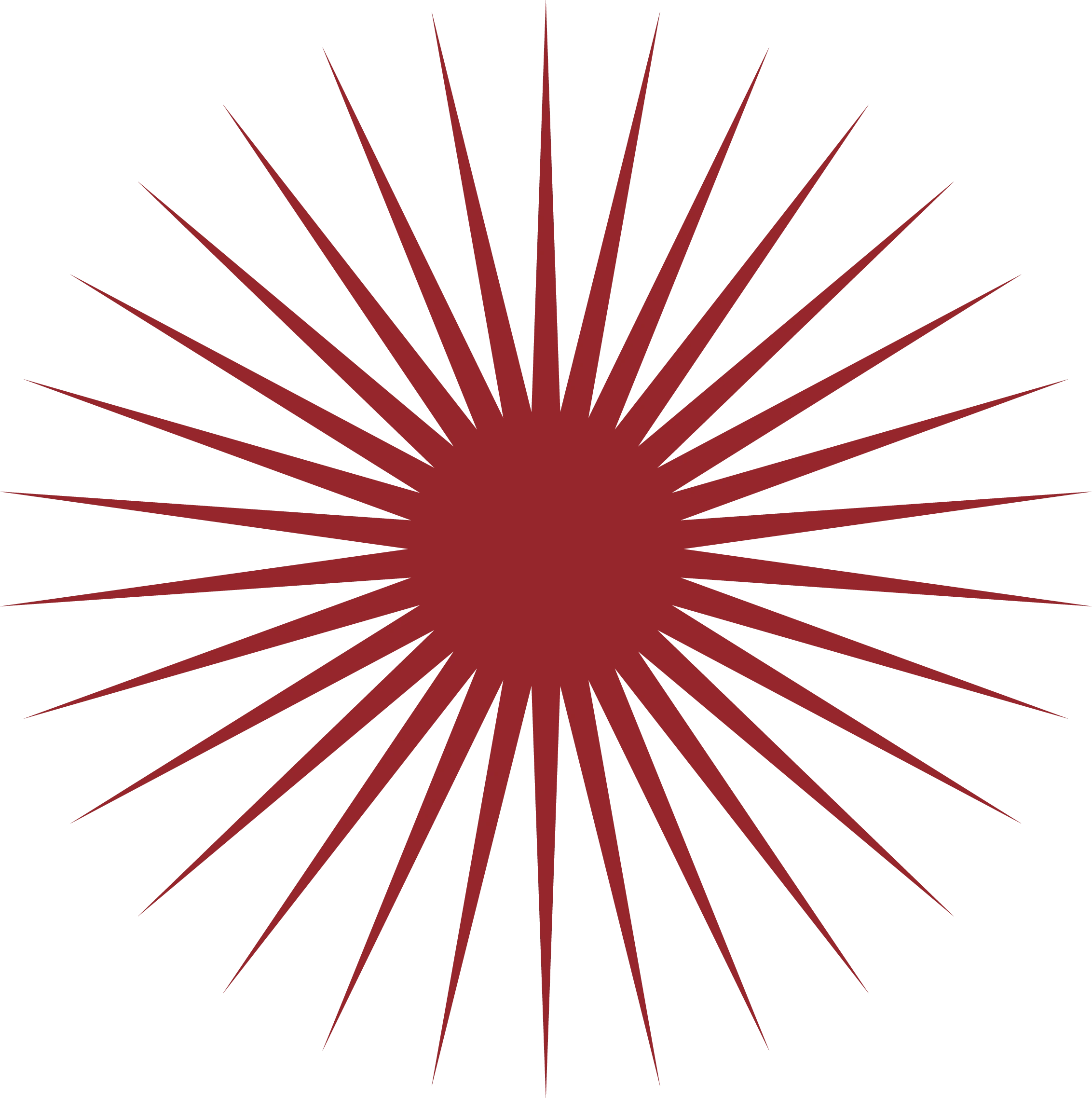 VISION
To become the leading innovator and supplier of unique and sustainable solutions for the industrial sector by "Redefining Jordanian Industrial Production".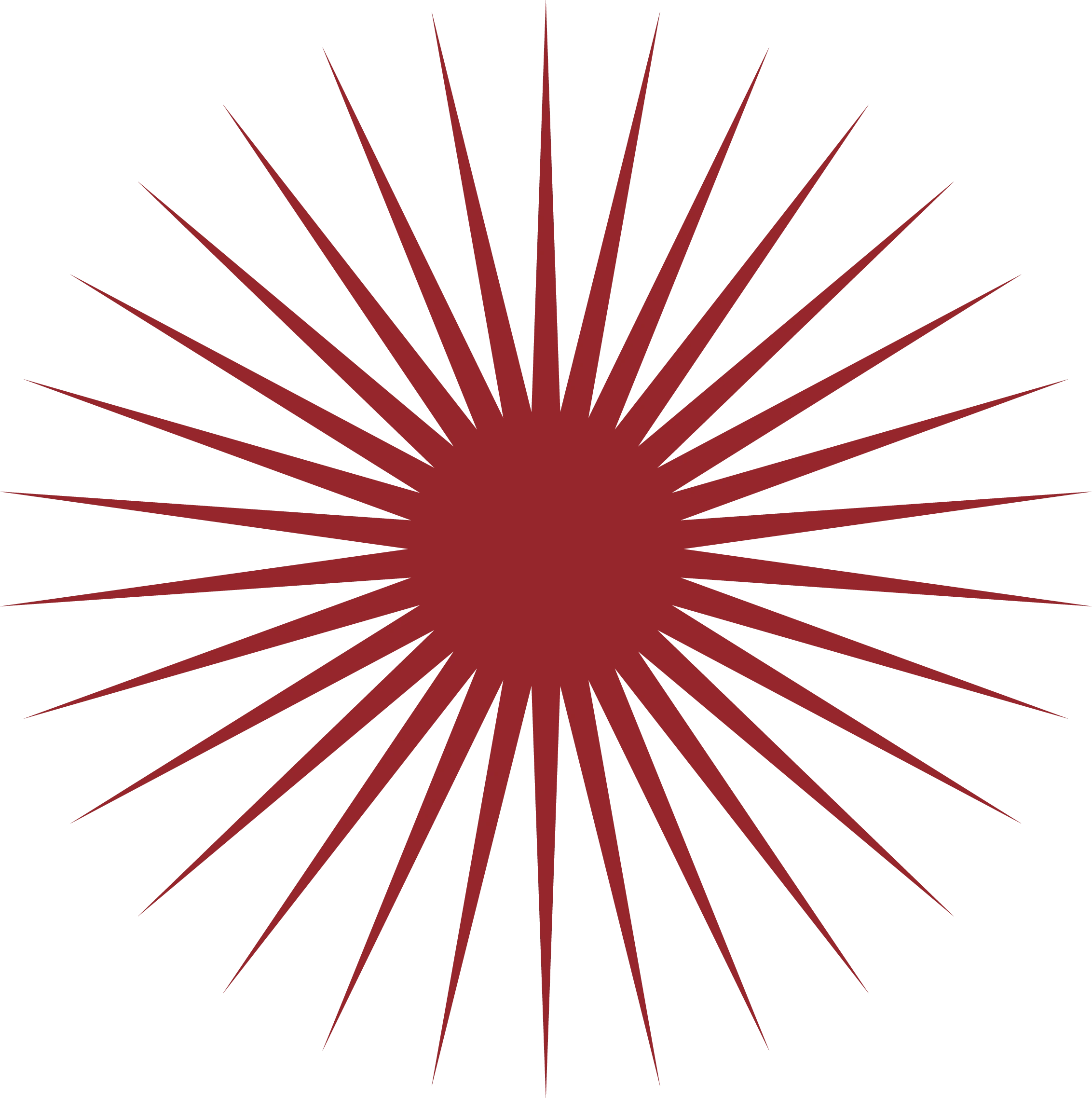 MISSION
Investing in our People by providing a culture that supports personal and career development.

Preserving our Planet by incorporating sustainability into all our operations.

Maximizing our Profits by optimizing our products, processes, and innovations.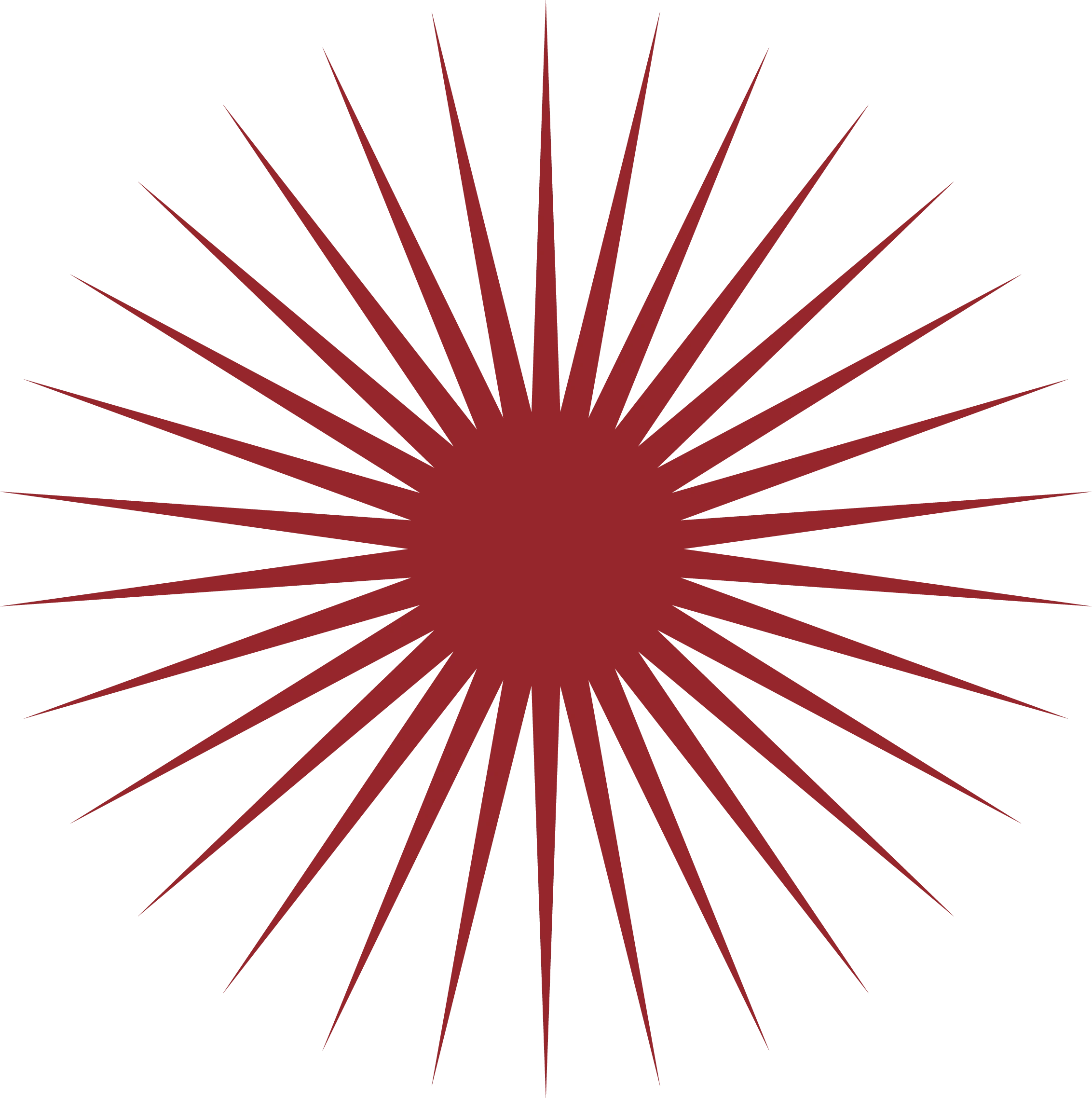 CORE VALUES
Pursuit of Excellence

Agility

Integrity

Ownership

Growth Development
Occupational Health Safety

Rule Of Law

Environment

Sustainability

Communication
We innovate to optimize your business
We believe that you require quality products along with a reliable partner, and we are devoted to getting the job done right. Accordingly, four aspects are inevitable in all our offered solutions: Understanding, Innovation, Quality of Service, and Sustainability. These parameters define how MEHNAS' services are being delivered.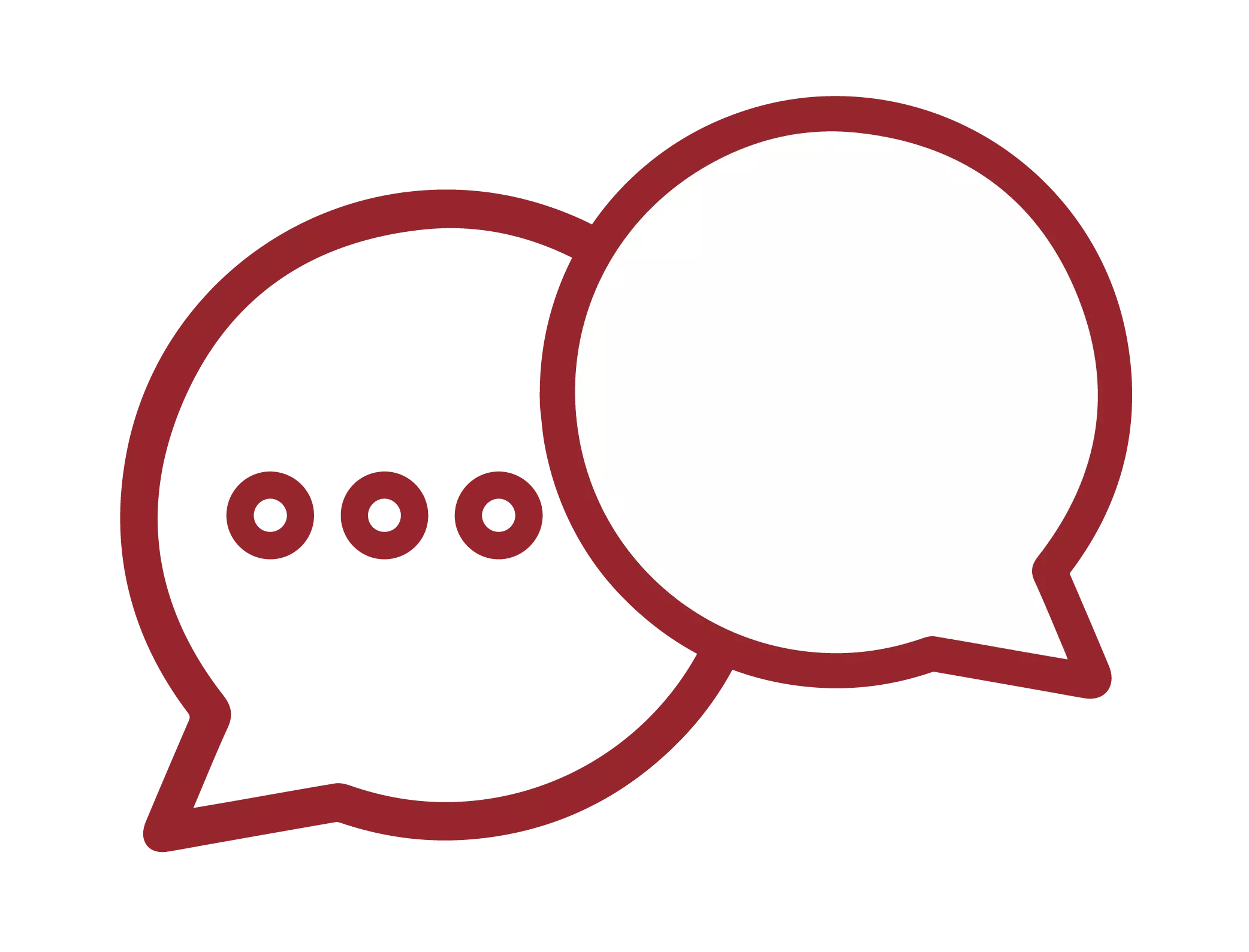 1. Understanding
It's about making sure that people at the table speak the same language.
We place communication with clients and stakeholders at the heart of the design process. Success can only emerge from high-quality, frequent communication. Our strategic approach begins with analyzing, exploring, and understanding your operational needs.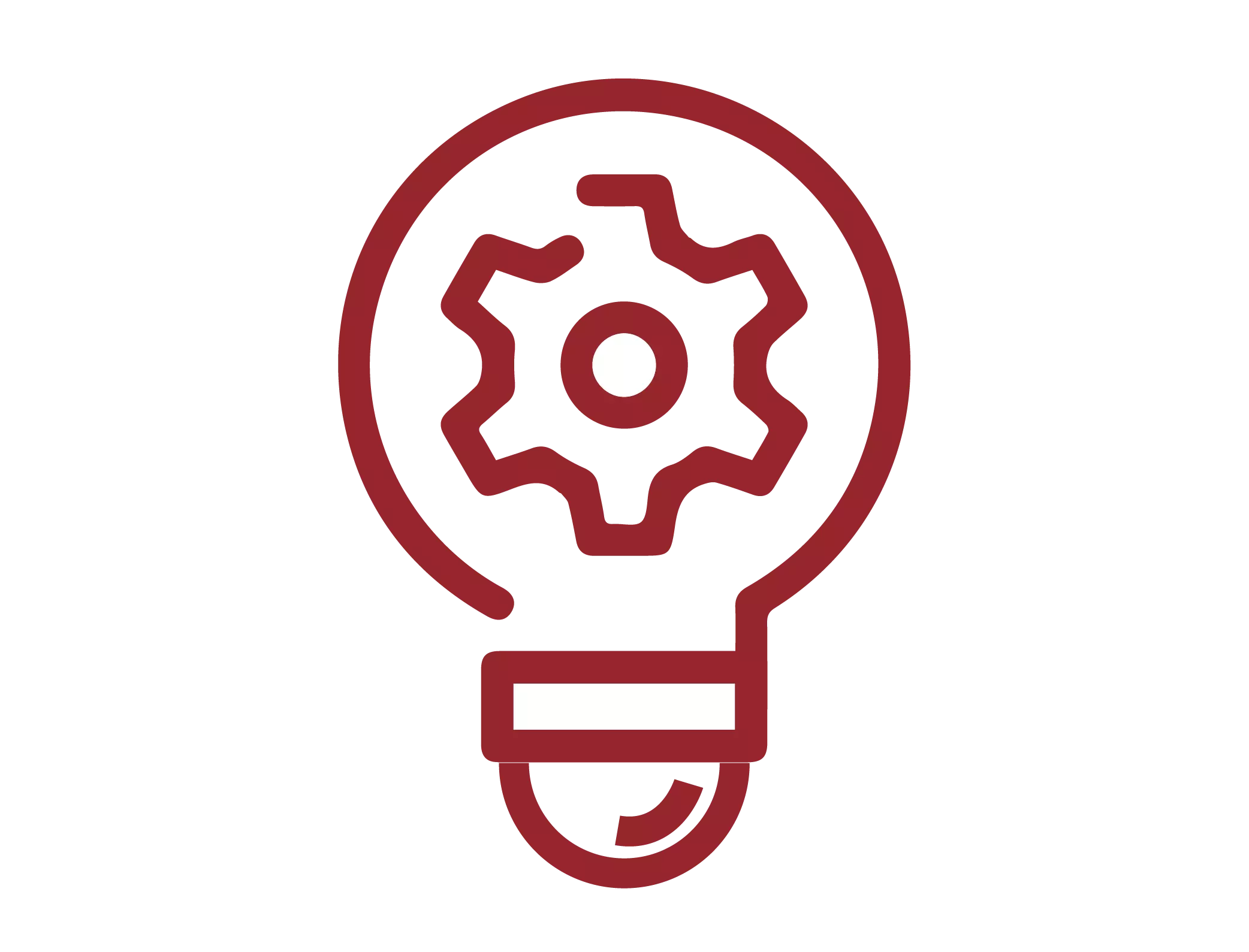 2. Innovation
Each project is an opportunity to create something remarkable and distinctive.
Our technical knowledge and expertise enable us to innovate technically advanced and smart solutions. We are always there on time and when you need us. We provide a smoother, faster, and smarter service. We will work with you to deliver your exact operational needs.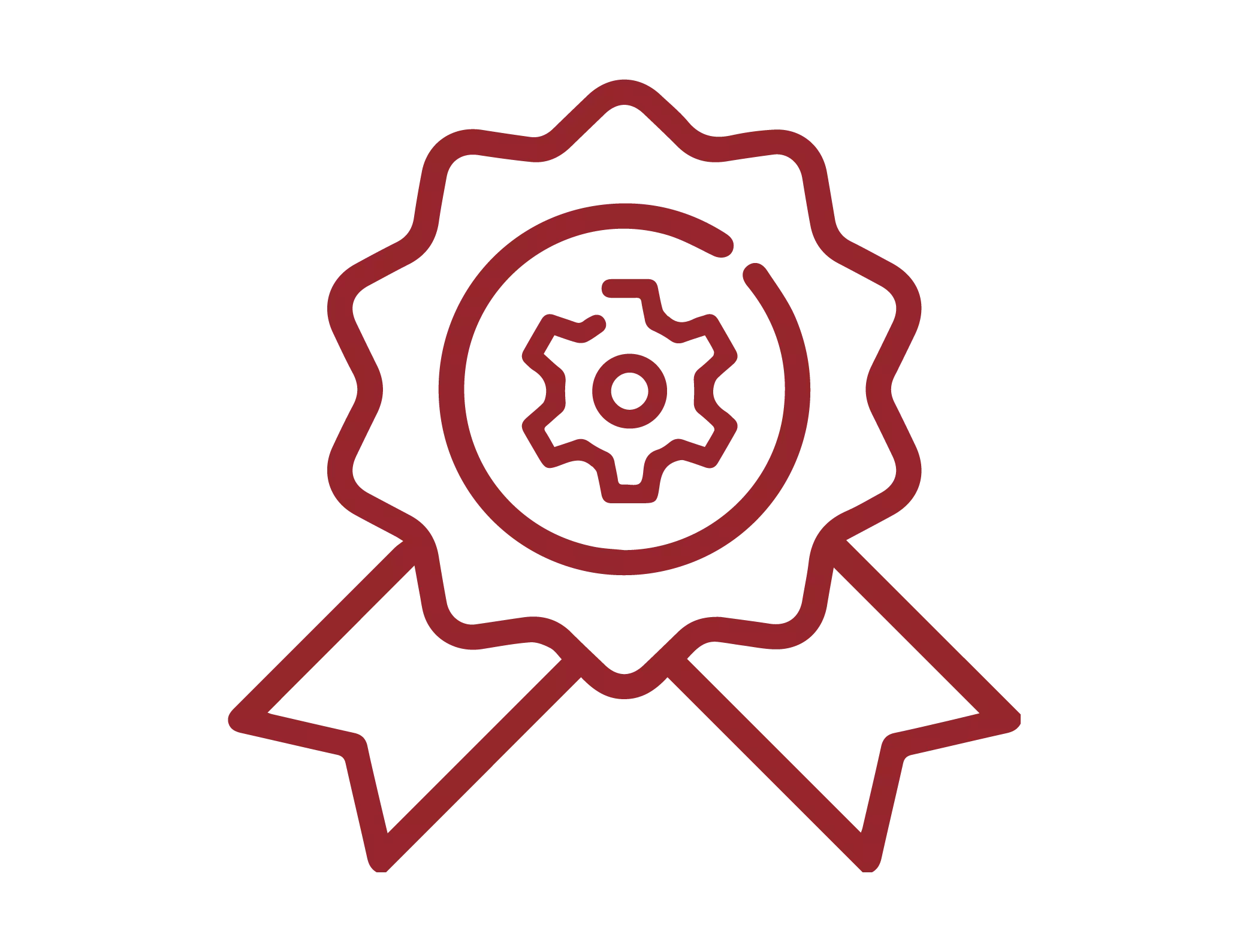 3. Quality of Service
The only place you need to go.
We provide quality, consistency, and collaboration in every aspect, from consulting to implementing, and all are carefully considered to create an exemplary product. The implementation of our standardized operational procedures are monitored diligently. We improve the quality of your products by consistently looking to reduce cost and avoid delays.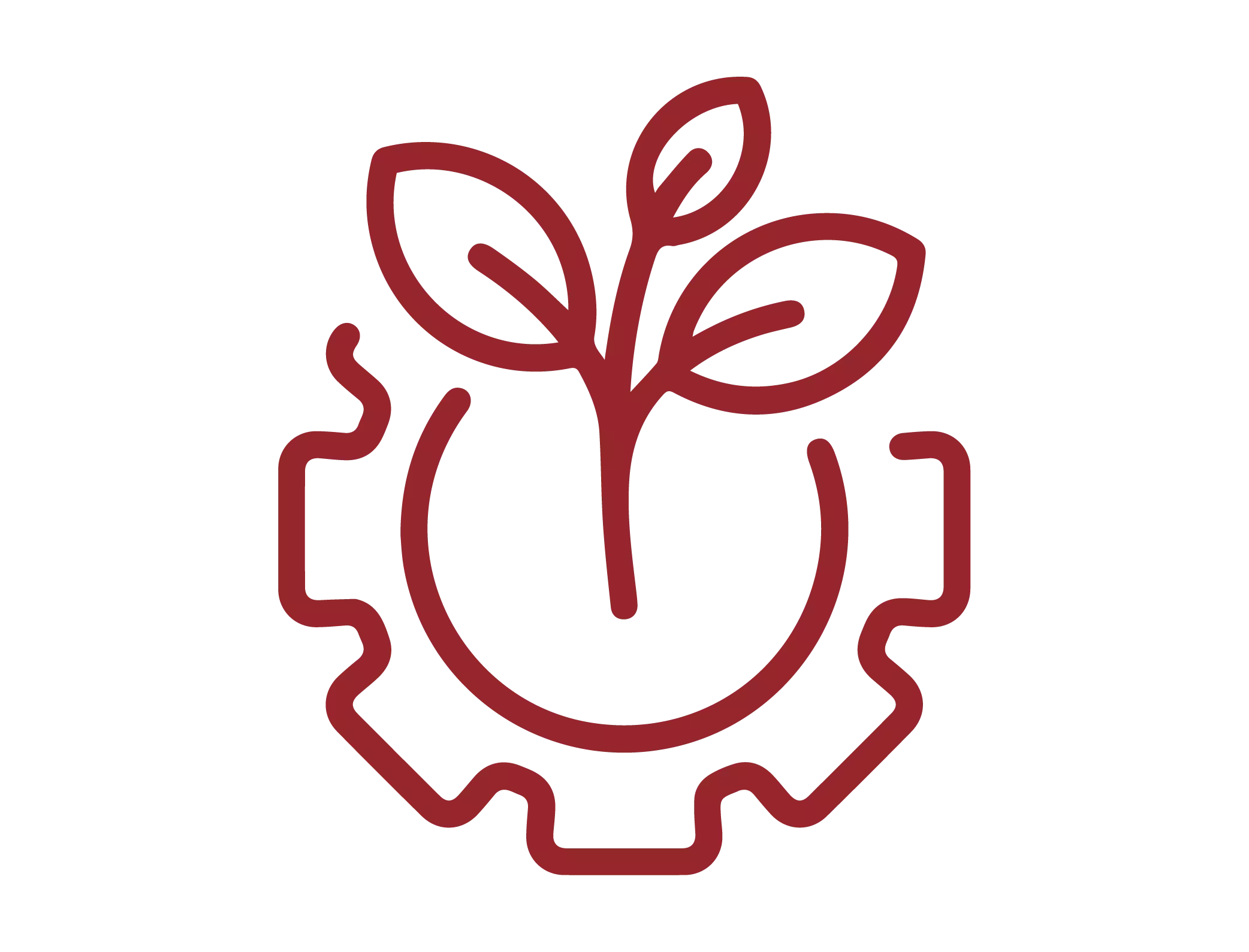 4. Sustainability
When sustainability becomes a norm.
Our capability expands beyond delivery we will continue to work with you to develop further solutions along the way. MEHNA is setting the benchmark for sustainable solutions; we enable our clients to operate effectively and efficiently over time, meeting their economic, social, and environmental goals. Where economic empowerment leads to the creation of sustainable businesses, which in turn contribute to the long-term economic well-being of individuals and communities.
Behind all the Services we provide stands our team
The strategy of our leadership is to create an environment of innovation commitment. MEHNA's CEO founder, Amina Mari, brings a diverse background to the company, having more than 20 years of work experience with a wide range of national and international stakeholders in the country and abroad. She is engaged in tasks that bring our communities prosperity and well-being.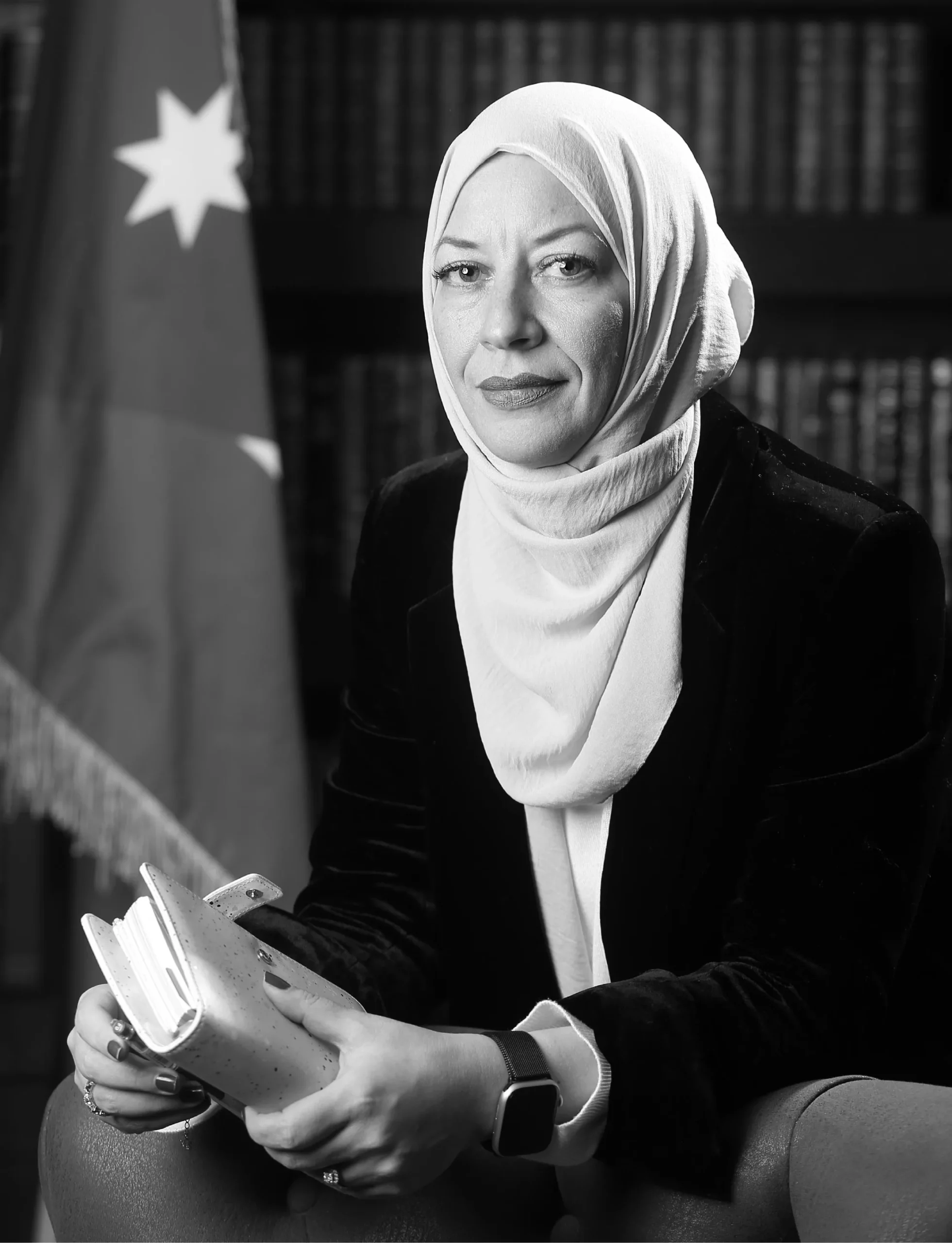 MEHNA is part of a new era in the Jordanian industry, engineering, and environmental sectors that are dear to my heart, as I believe we owe it to our communities to finally live up to the true meaning of qualitative, safe, and integral vocational work.
MEHNA's mission to offer industrial, engineering, and environmental solutions in a professional manner is backed up by our team s utmost dedication to all our ambitious projects. In pursuit of excellence, which is one of our core values, MEHNA operates through a very diligent process that considers the needs of all stakeholders.
Our commitment towards people and sustainability is the compass guiding us throughout our journey. We have taken it upon ourselves to be key players in shaping innovative and prosperous industrial, engineering, and environmental sectors for our communities. In line with our internal culture, we dare to be positively different." Proudly Made in Jordan".
You may require a small variation to a part, a machine, or a whole production process. An existing product may not be the best option – we have the know-how, capabilities, and willingness to innovate and create a suitable solution, and we will work with you to deliver your exact operational needs. It is what makes us unique, we focus on specialization to serve you best.
MEHNA's approach goes beyond new product design, it extends to an elevated level of customized technical support and value-added services. Most importantly, our team is keen to develop and grow ideas where "ordinary" is just not enough.
Easier than You Might Think
In this fast-paced world, the ideal scenario often is to find an existing product that works perfectly. If you don't already have one, it s an opportunity to design the right product for you. No matter what the scope or the industry you are in.
We Understand Your Requirements

We guarantee shorter time, fewer re-loops, and deliverable results, by utilizing industry-leading design talent and proven technical manufacturing capabilities.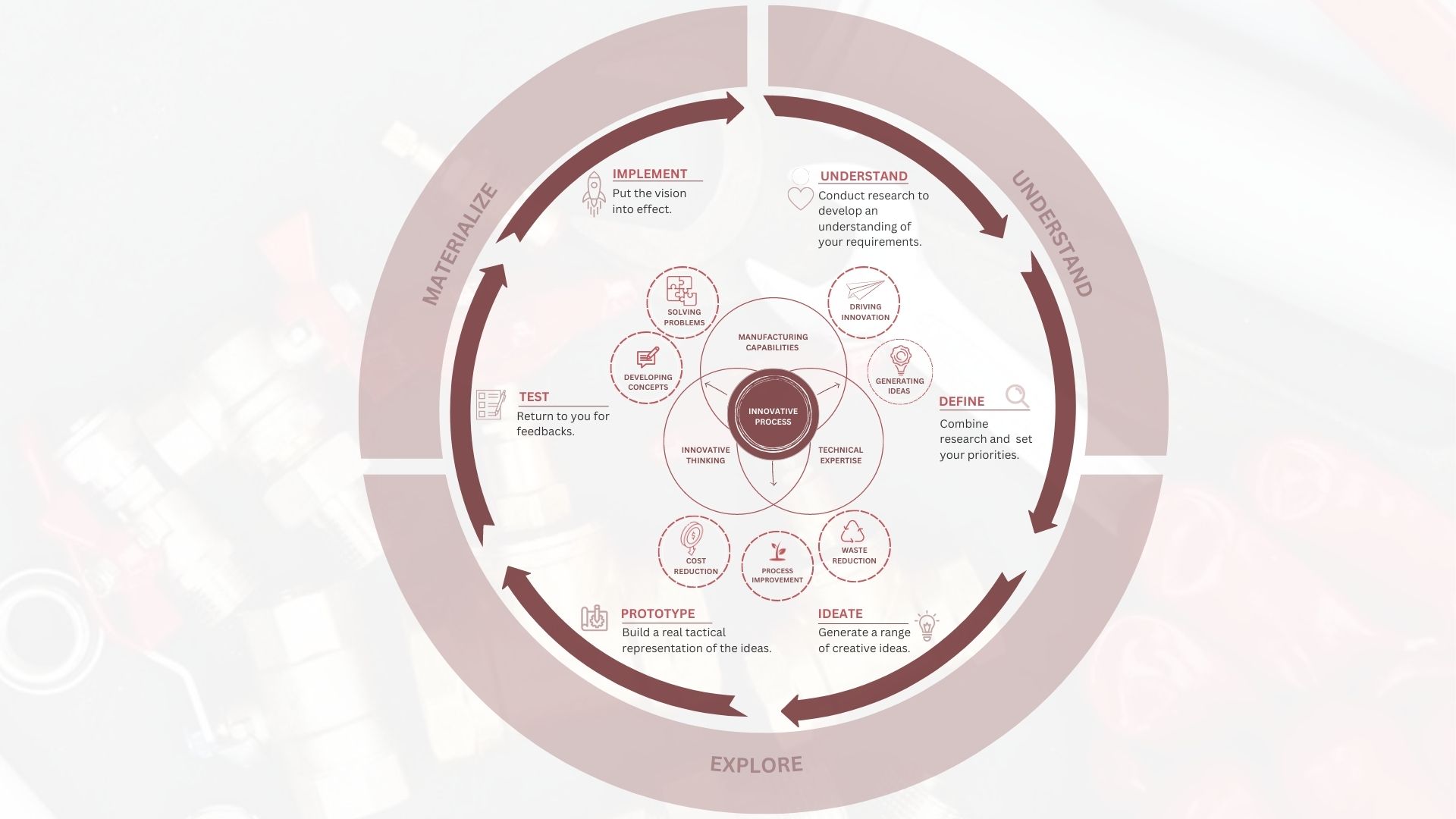 Turning challenges into opportunities
a resilient spirit is an asset
Our engineers are experts at turning your vision into reality. We collaborate with you to deliver the right result for your business.
Our end-to-end service ensures a tailored approach to every project, from conceptual design to 3D prototypes to finished products. From conception to manufacturing and even product aftercare, we collaborate with you by driving product development through five stages.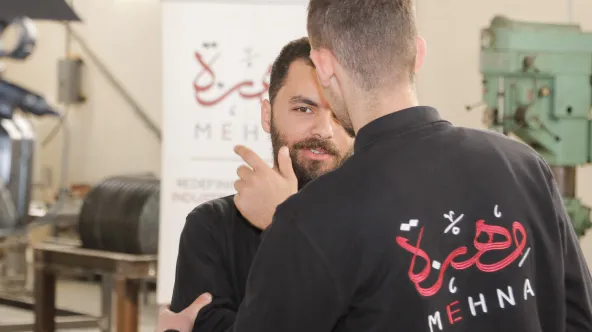 We start by your understanding requirements, assessing the challenges and needs, and identifying your key priorities whether they are a process or product improvement. We then design to those priorities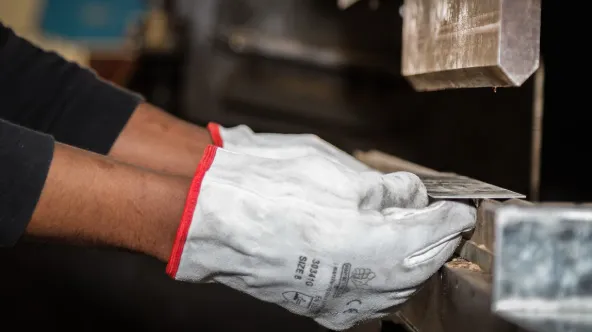 We then evaluate the challenge and offer tailored solutions. Our experienced engineering team is focused on developing the best solutions. Our experts are hands-on, combining innovative thinking and technical Know – how to offer a seamless stransition through the stages of product development and production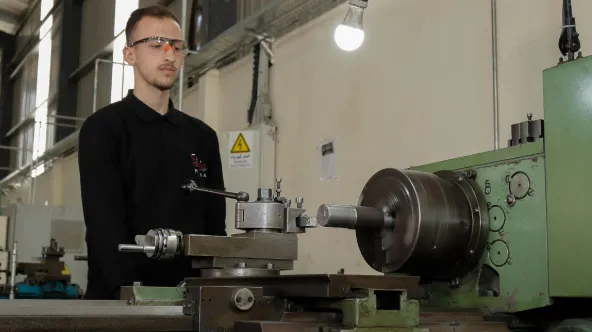 We employ our know-how and collaborate with you. Our integrated approach results in fewer re-loops, fewer handovers, and less risk, which guarantees time and cost savings throughout the whole process.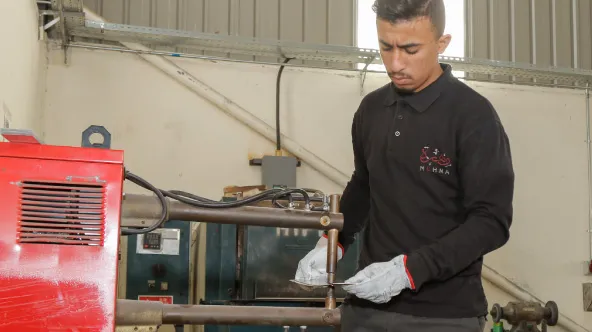 MEHNA delivers. Our precise process and high standards ensure that every part is designed with the same exceptional quality. We will work with you through the prototypes, evaluations, modifications, and enhancement stages.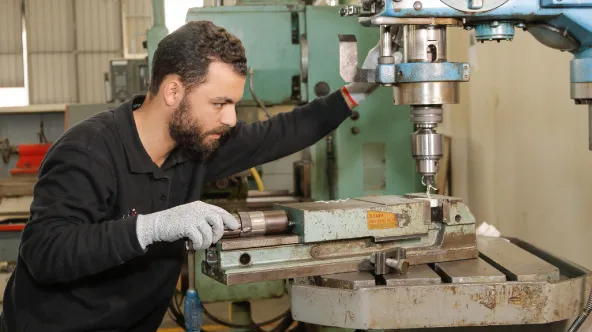 Excellence for customers comes from constant monitoring of our production processes. We make sure your solution works as intended. We help identify product enhancements to further streamline your business.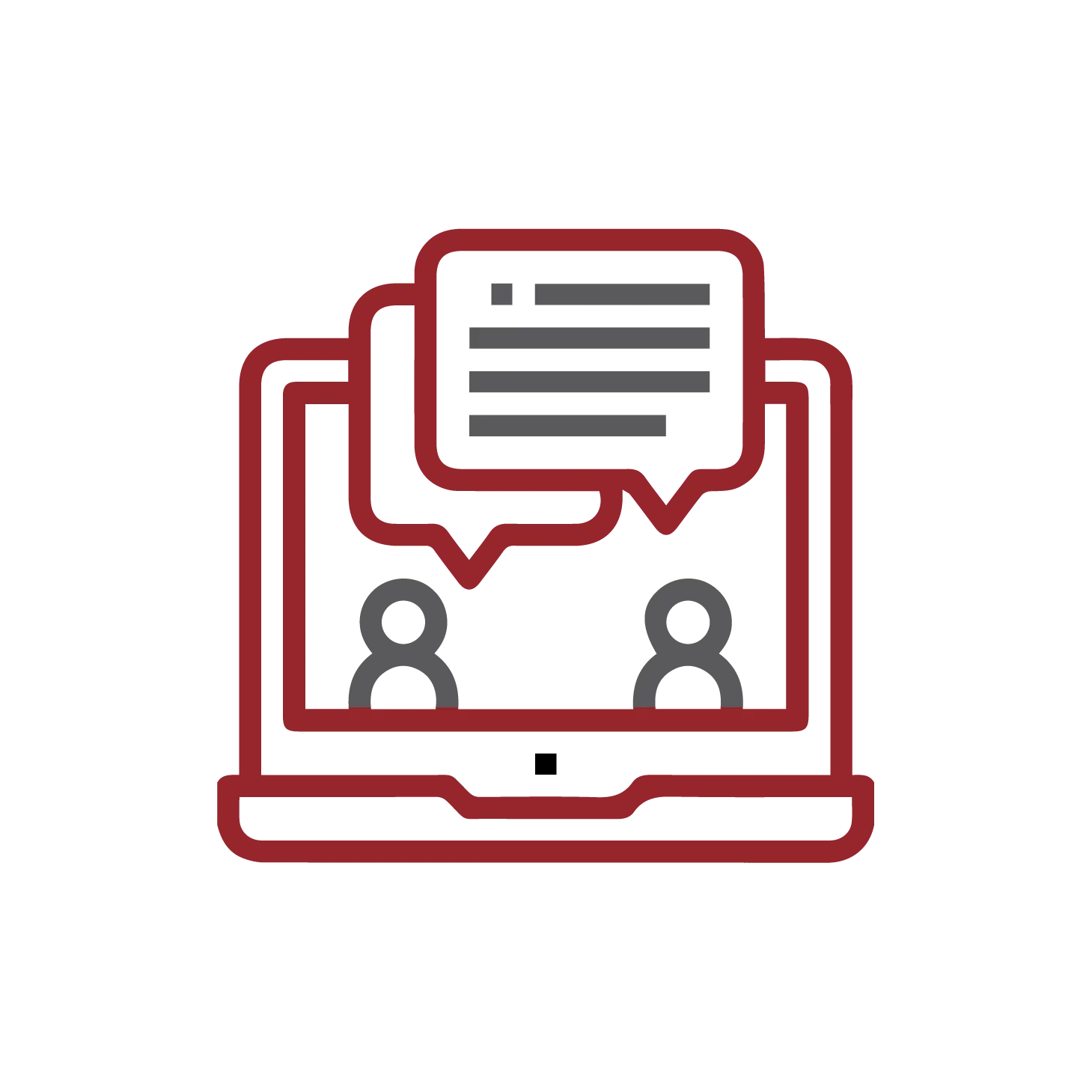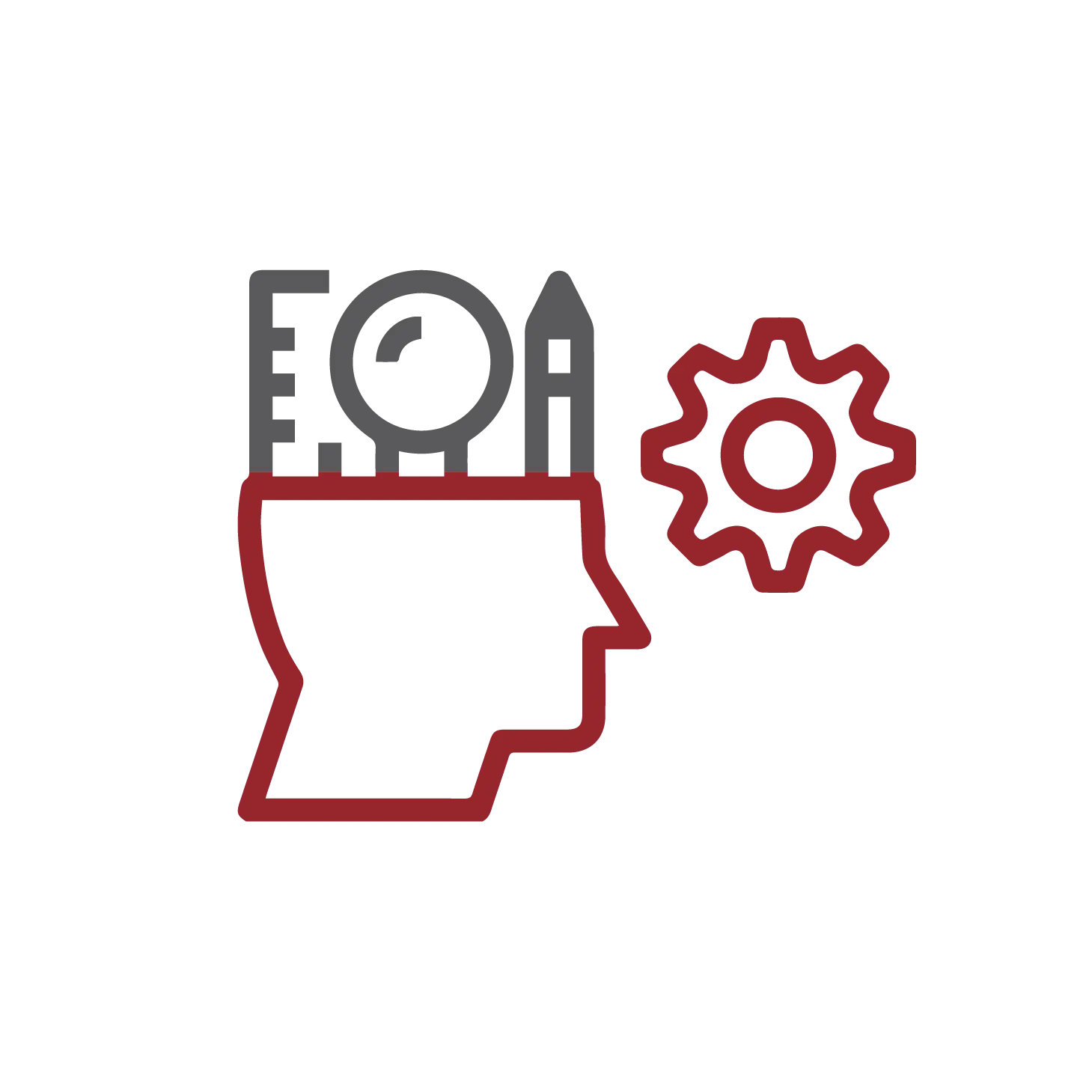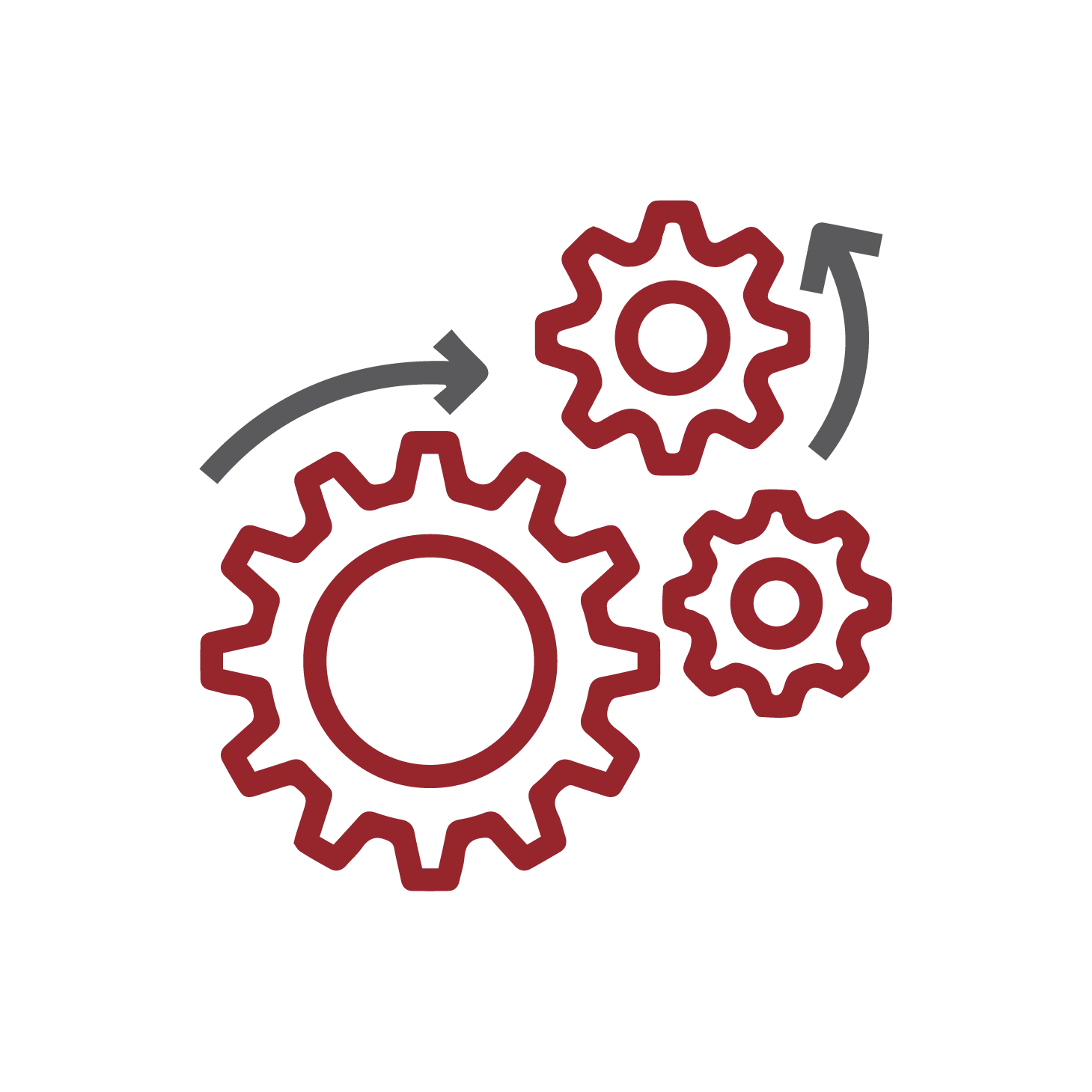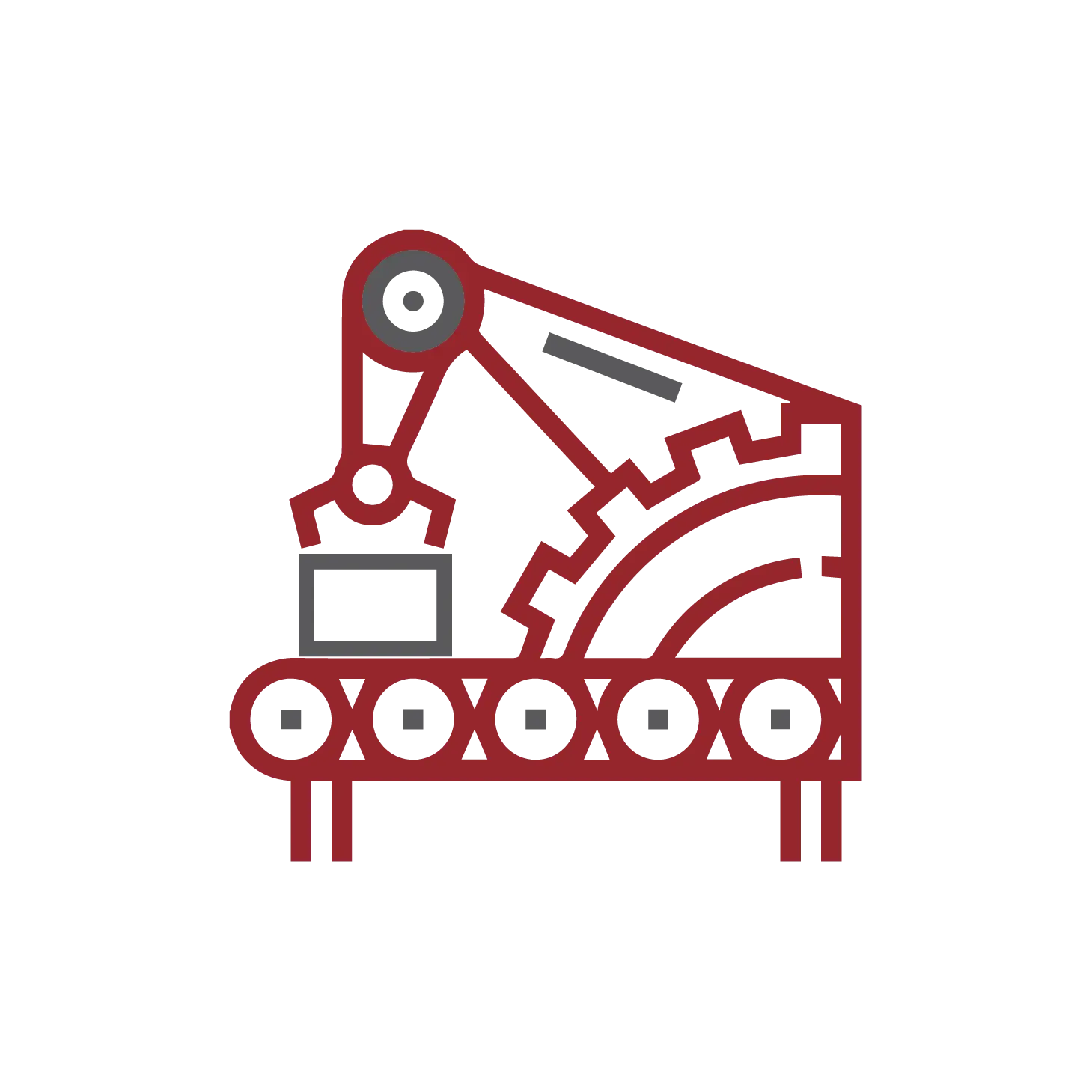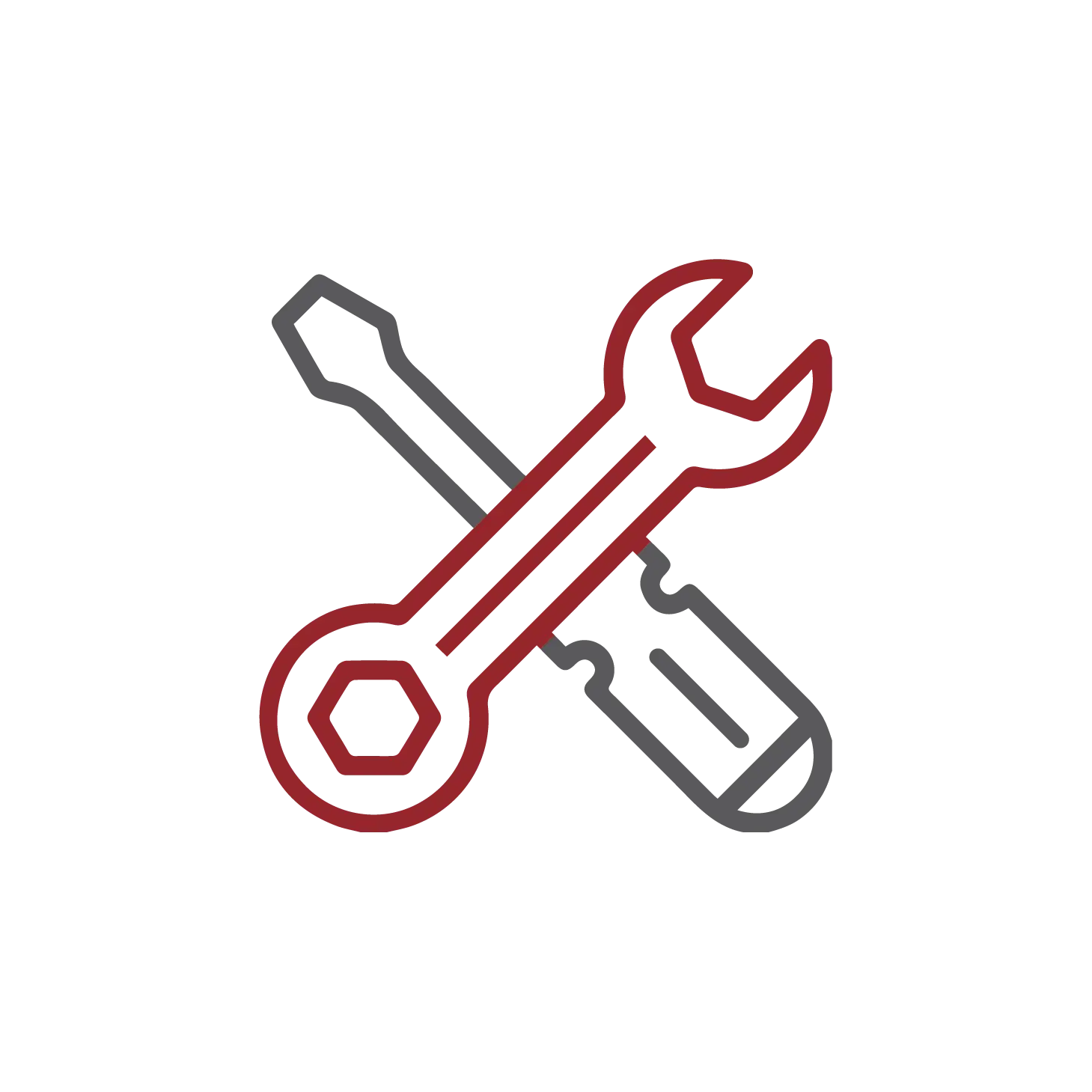 Maintenance & Development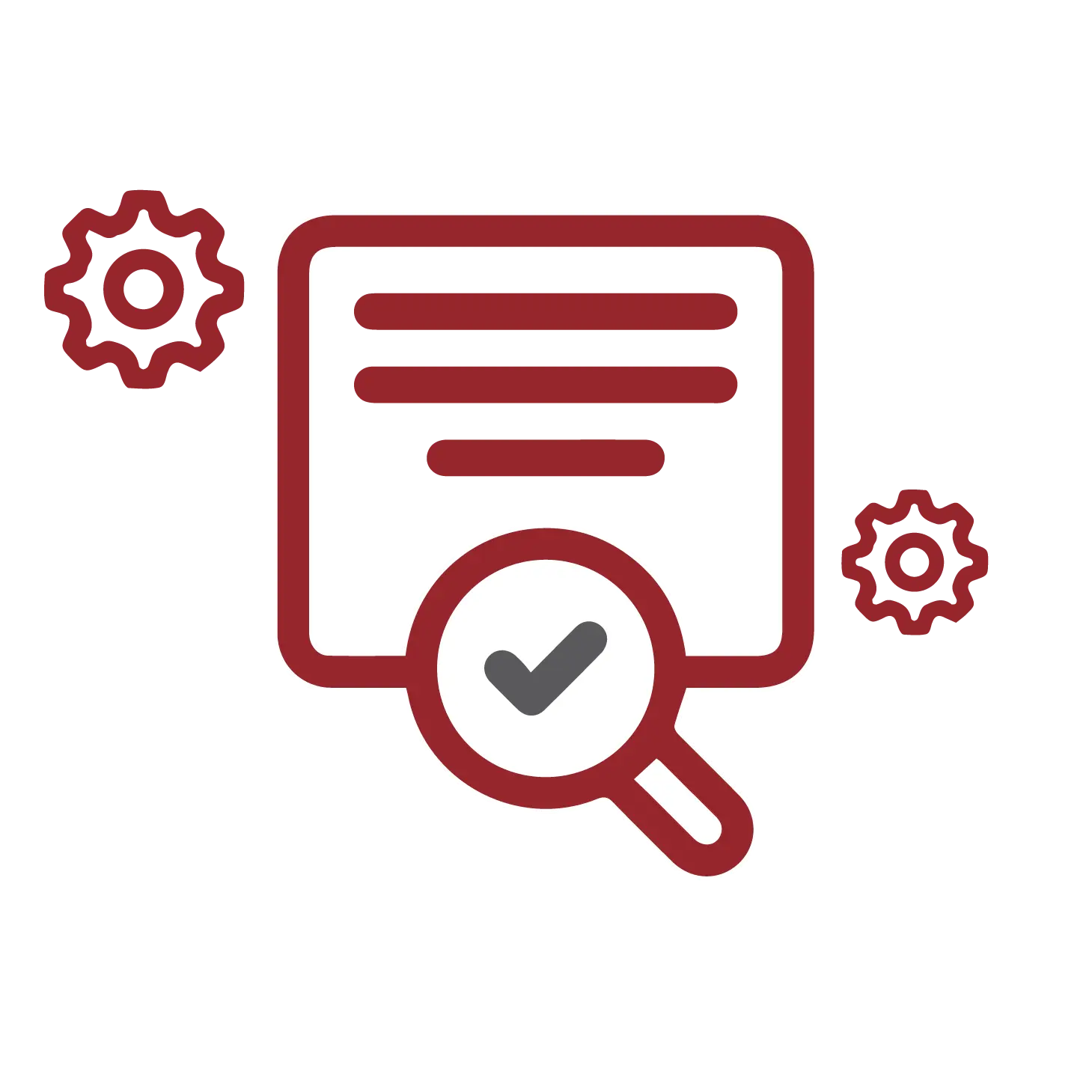 We successfully completed over 51 individual projects worldwide
Our Team is full of professionals
We have specialists in a handful of industries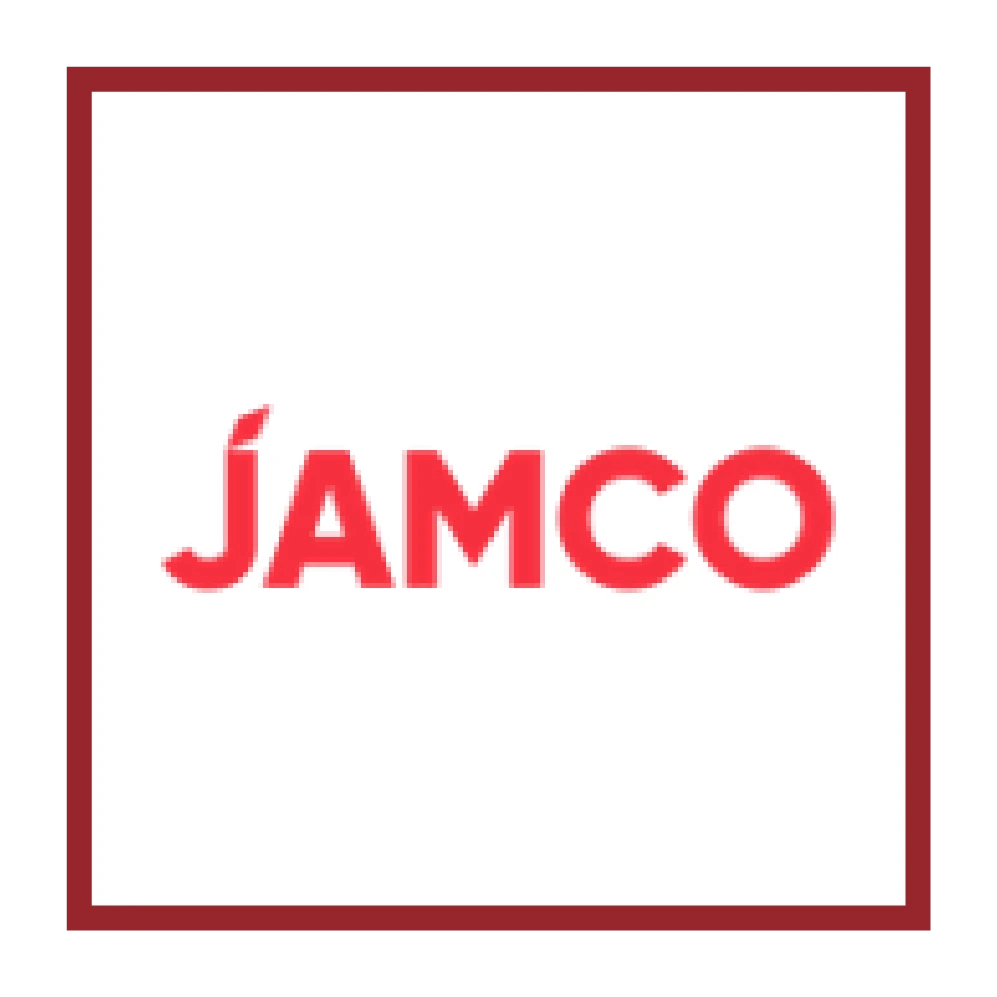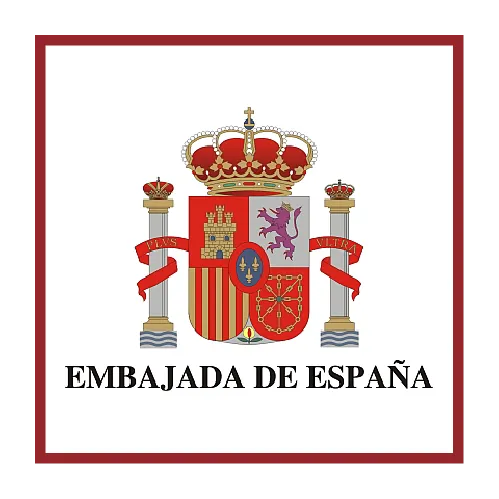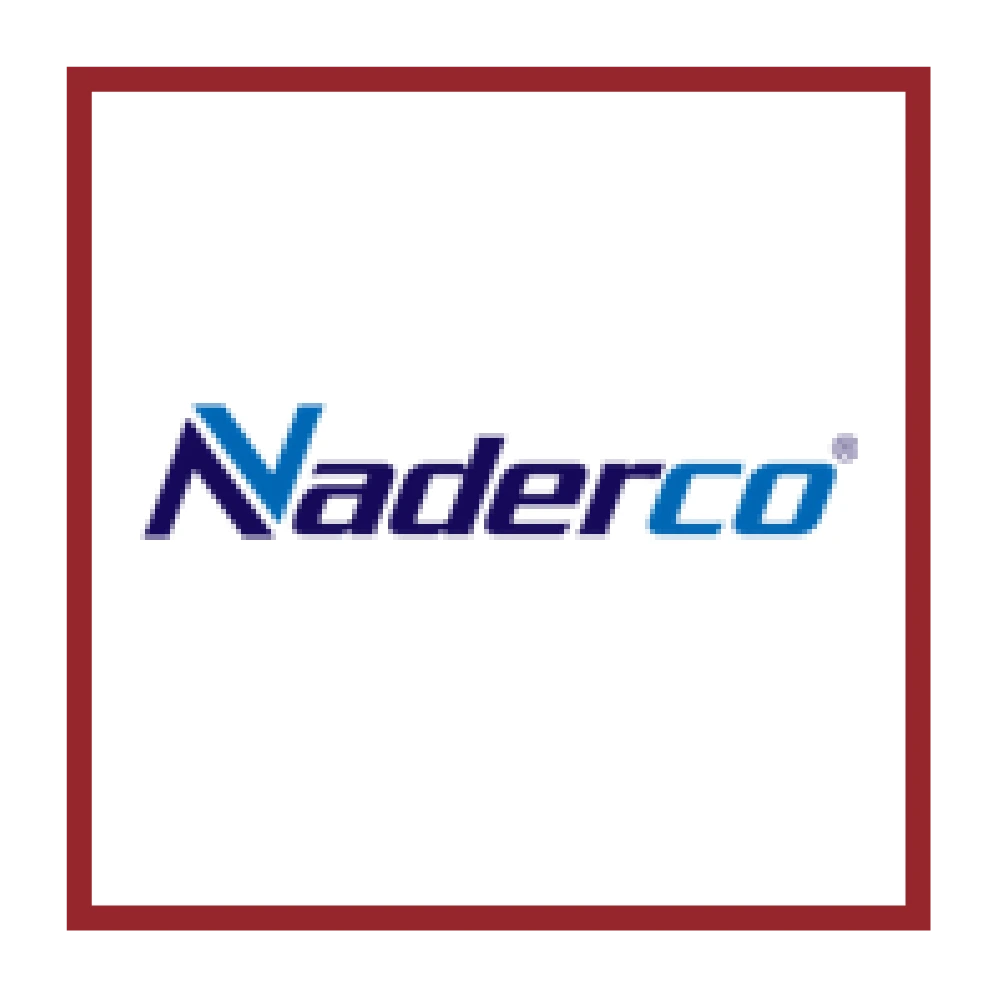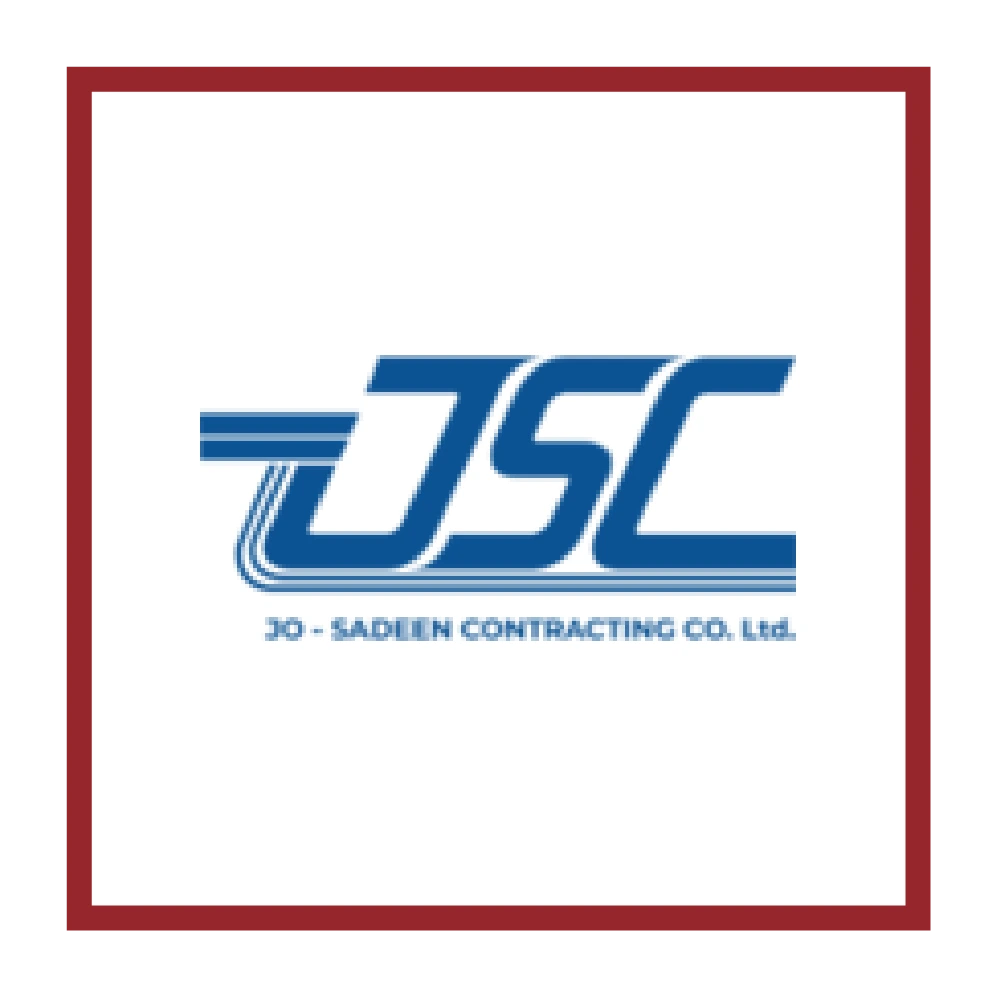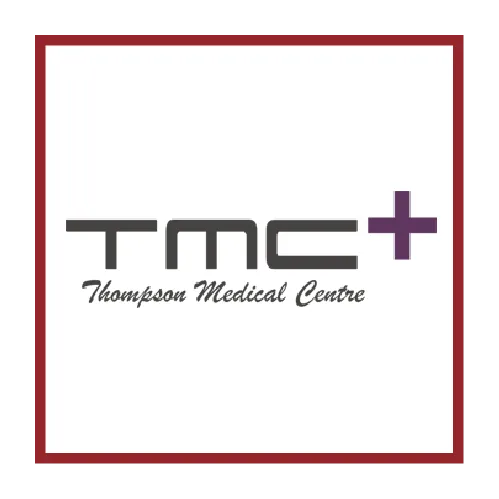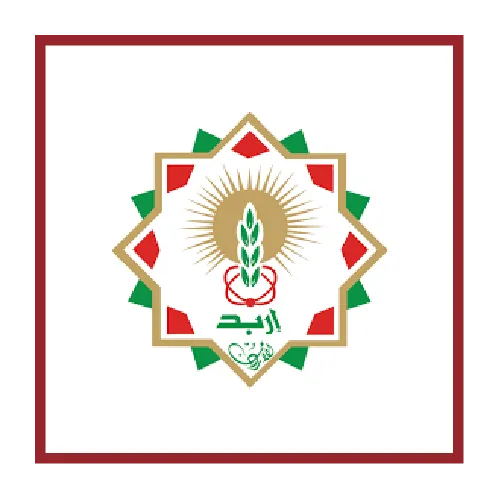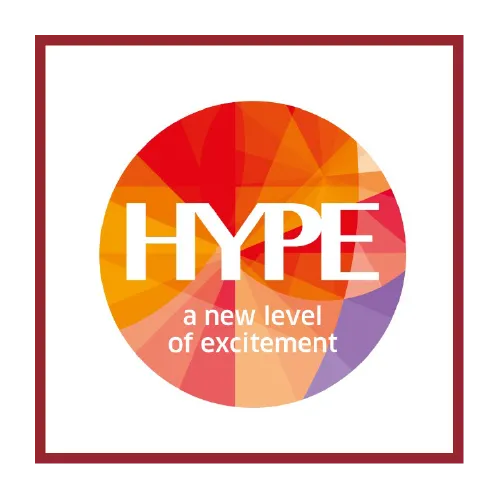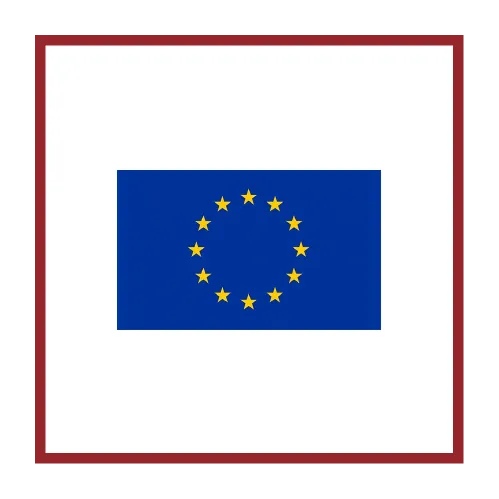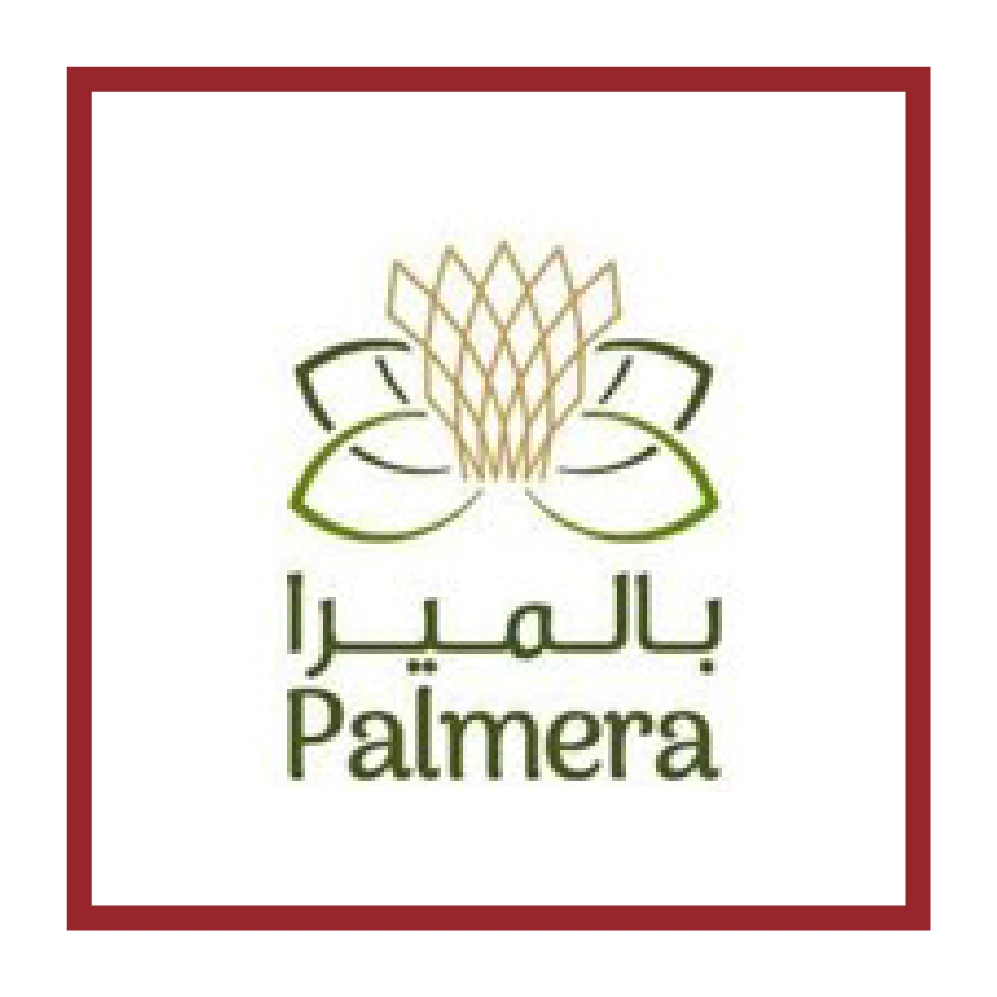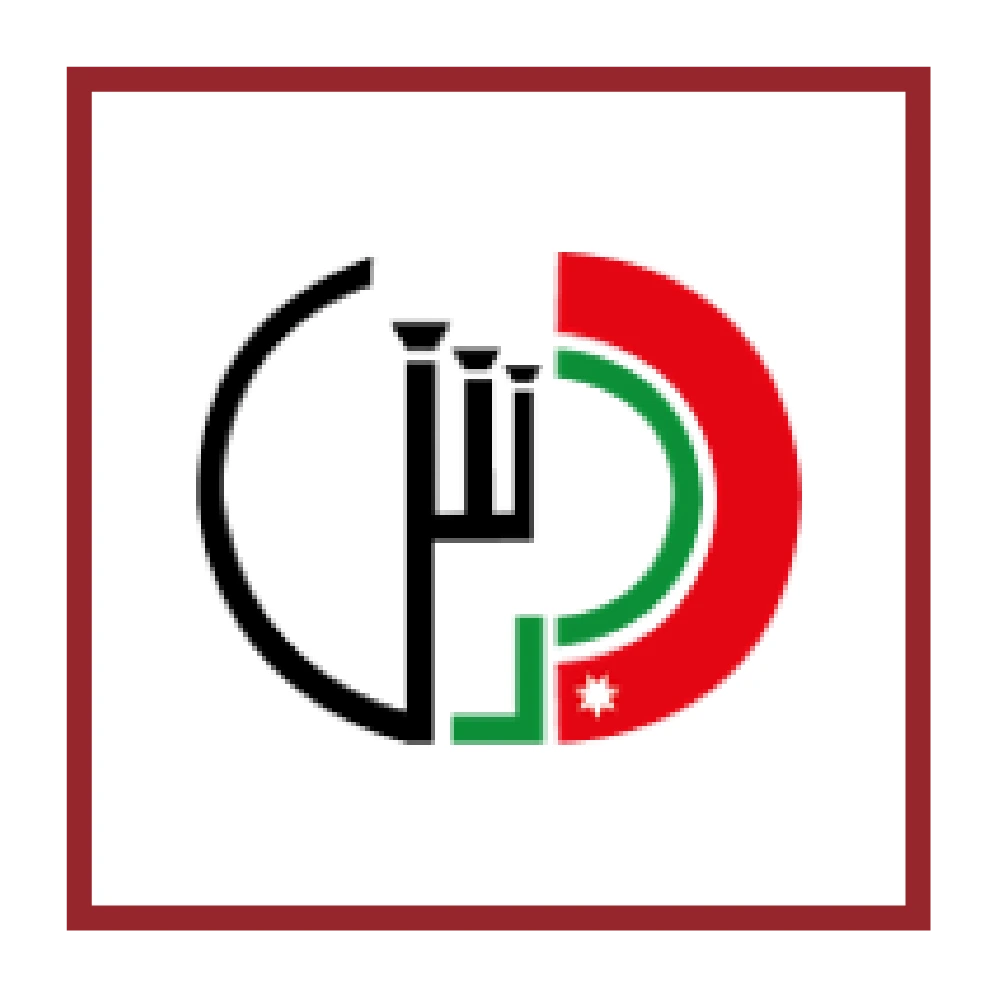 "Your children are not your children. They are the sons and daughters of Life's longing for itself… You may house their bodies but not their souls,...
read more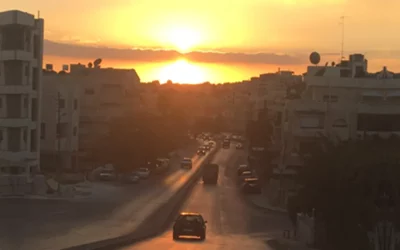 Investopedia defines "Social Responsibility" as a balance between profit-making activities and activities that benefit the society in which they...
read more
Aiding many industries like manufacturing, mining, engineering, power, gas, automobile etc., by supplying highly specialized products and services,...
read more