MEHNA

APPROACH

We Stand For Custom Made
You may require a small variation to a part, a machine, or a whole production process. An existing product may not be the best option – we have the know-how, capabilities, and willingness to innovate and create a suitable solution, and we will work with you to deliver your exact operational needs. It is what makes us unique, we focus on specialization to serve you best.
MEHNA's approach goes beyond new product design, it extends to an elevated level of customized technical support and value-added services. Most importantly, our team is keen to develop and grow ideas where "ordinary" is just not enough.
Easier than You Might Think 
In this fast-paced world, the ideal scenario often is to find an existing product that works perfectly. If you don't already have one, it s an opportunity to design the right product for you. No matter what the scope or the industry you are in.
We Understand Your Requirements

We guarantee shorter time, fewer re-loops, and deliverable results, by utilizing industry-leading design talent and proven technical manufacturing capabilities.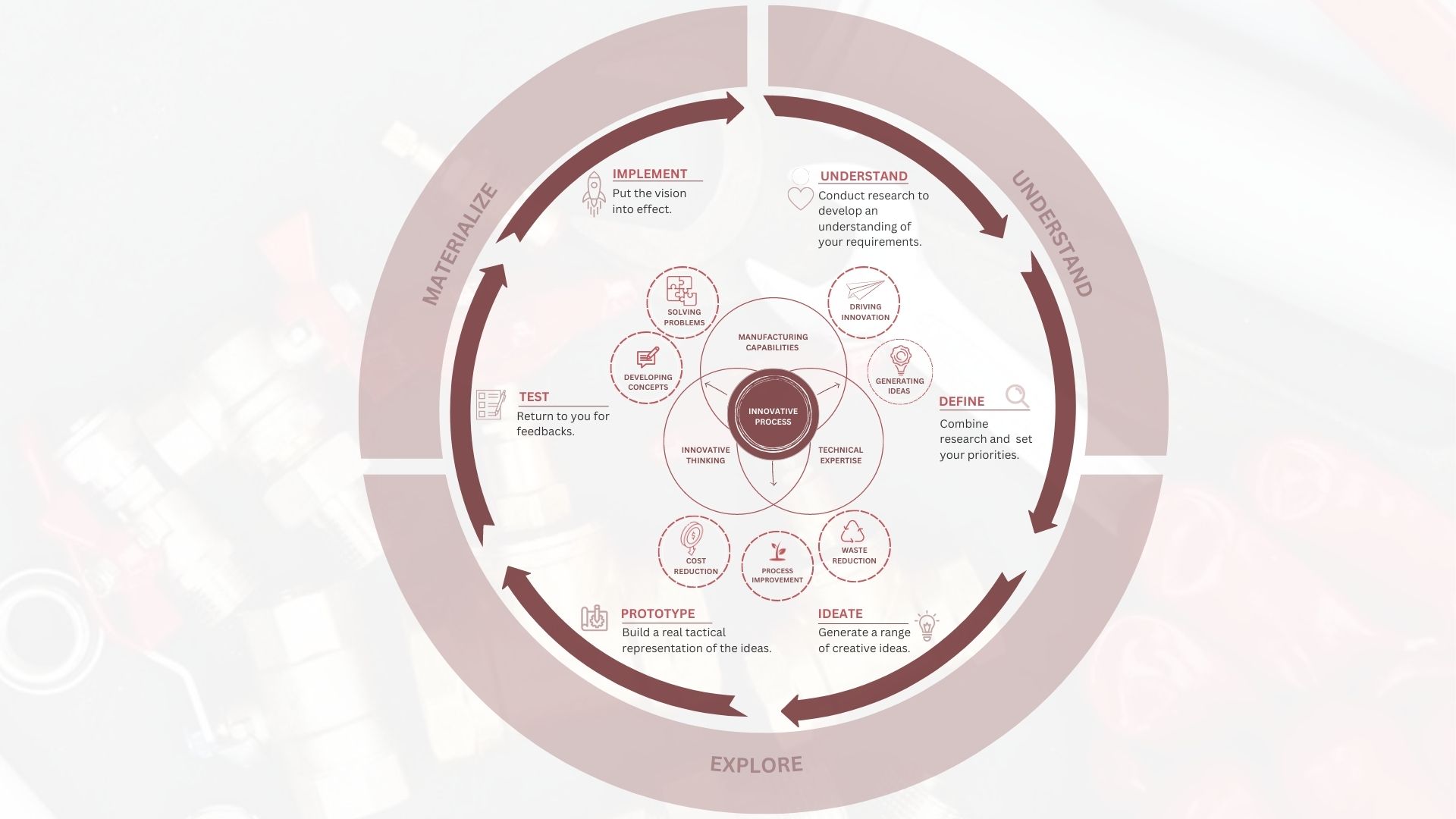 Turning challenges into opportunities
a resilient spirit is an asset
Our engineers are experts at turning your vision into reality. We collaborate with you to deliver the right result for your business.
Our end-to-end service ensures a tailored approach to every project, from conceptual design to 3D prototypes to finished products. From conception to manufacturing and even product aftercare, we collaborate with you by driving product development through five stages.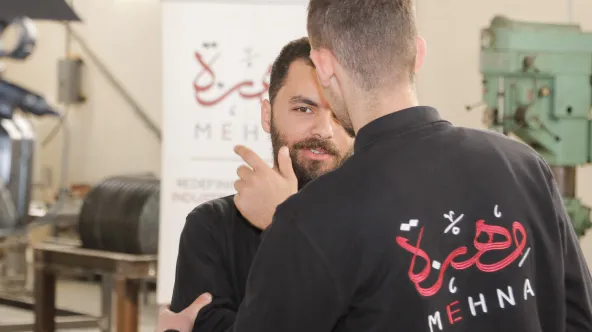 We start by your understanding requirements, assessing the challenges and needs, and identifying your key priorities whether they are a process or product improvement. We then design to those priorities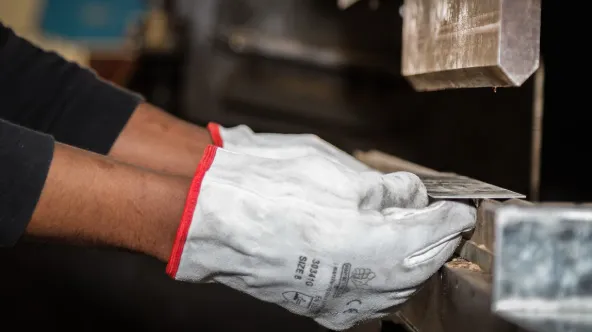 We then evaluate the challenge and offer tailored solutions. Our experienced engineering team is focused on developing the best solutions. Our experts are hands-on, combining innovative thinking and technical Know – how to offer a seamless stransition through the stages of product development and production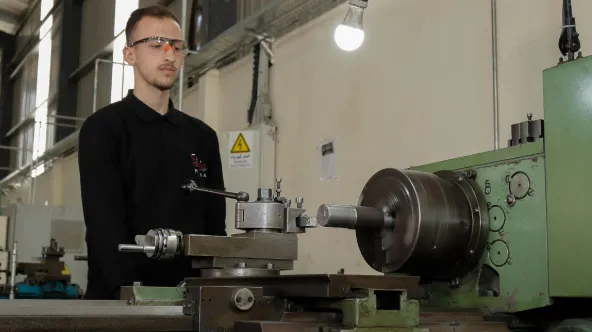 We employ our know-how and collaborate with you. Our integrated approach results in fewer re-loops, fewer handovers, and less risk, which guarantees time and cost savings throughout the whole process.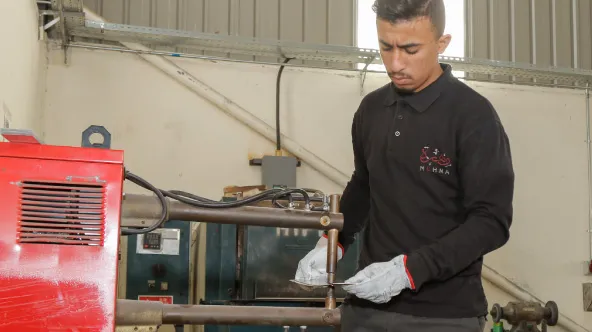 MEHNA delivers. Our precise process and high standards ensure that every part is designed with the same exceptional quality. We will work with you through the prototypes, evaluations, modifications, and enhancement stages.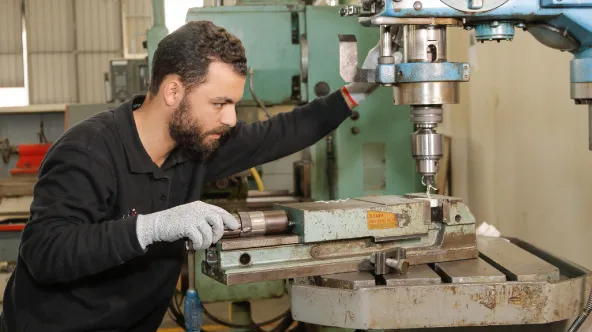 Excellence for customers comes from constant monitoring of our production processes. We make sure your solution works as intended. We help identify product enhancements to further streamline your business.