OUR

SERVICES

We continuously deliver exceptional services
which ensures customer satisfaction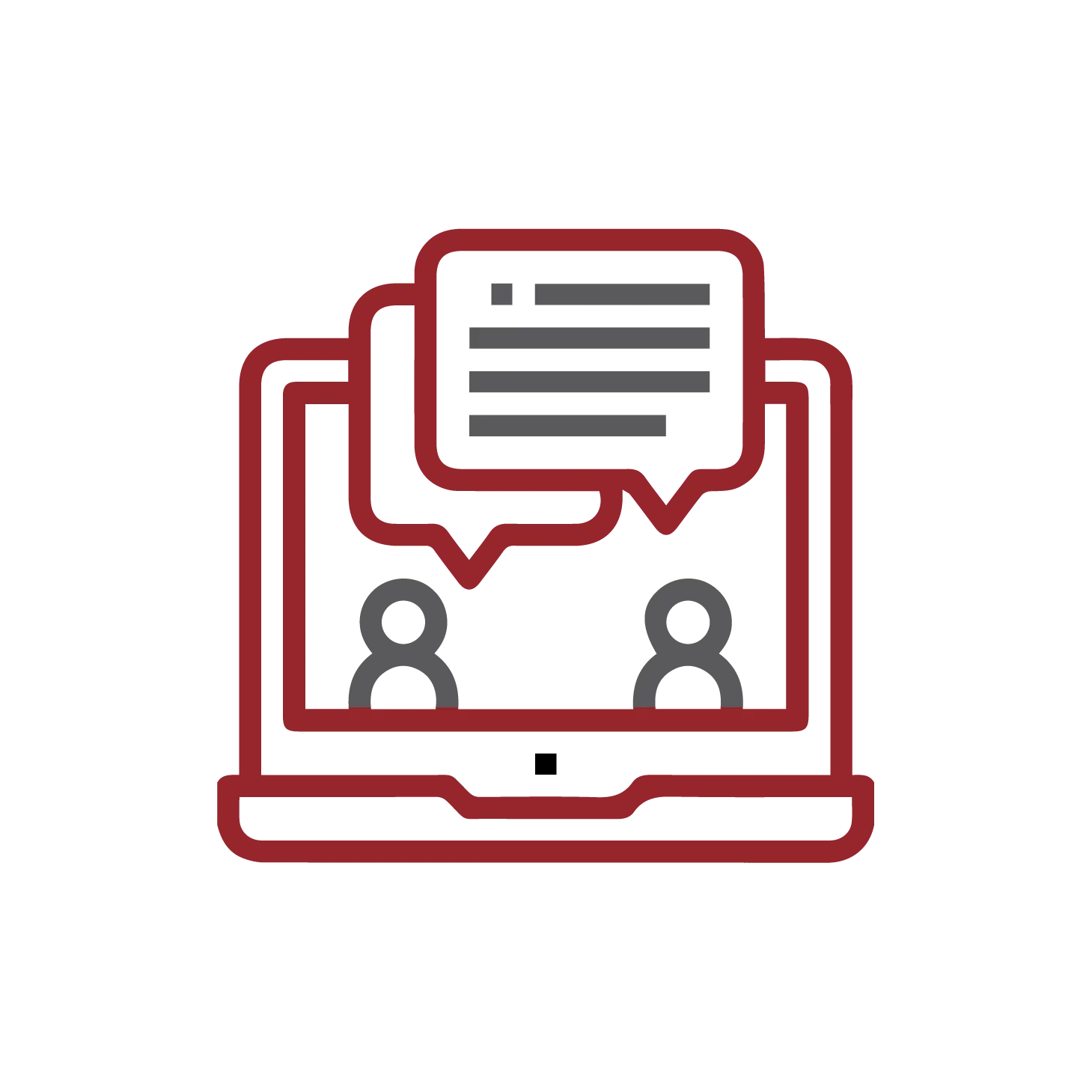 MEHNA provides consulting services in the industrial, environmental, and engineering fields. We will cooperate with you to make in-formed decisions, improve your processes and operations, and ultimately achieve your business objectives while addressing auto-mation, engineering, and environmental challenges. Our integrated and qualified team of engineers will support you through every stage of the innovation process – You can trust us to provide the best recommendations and solutions.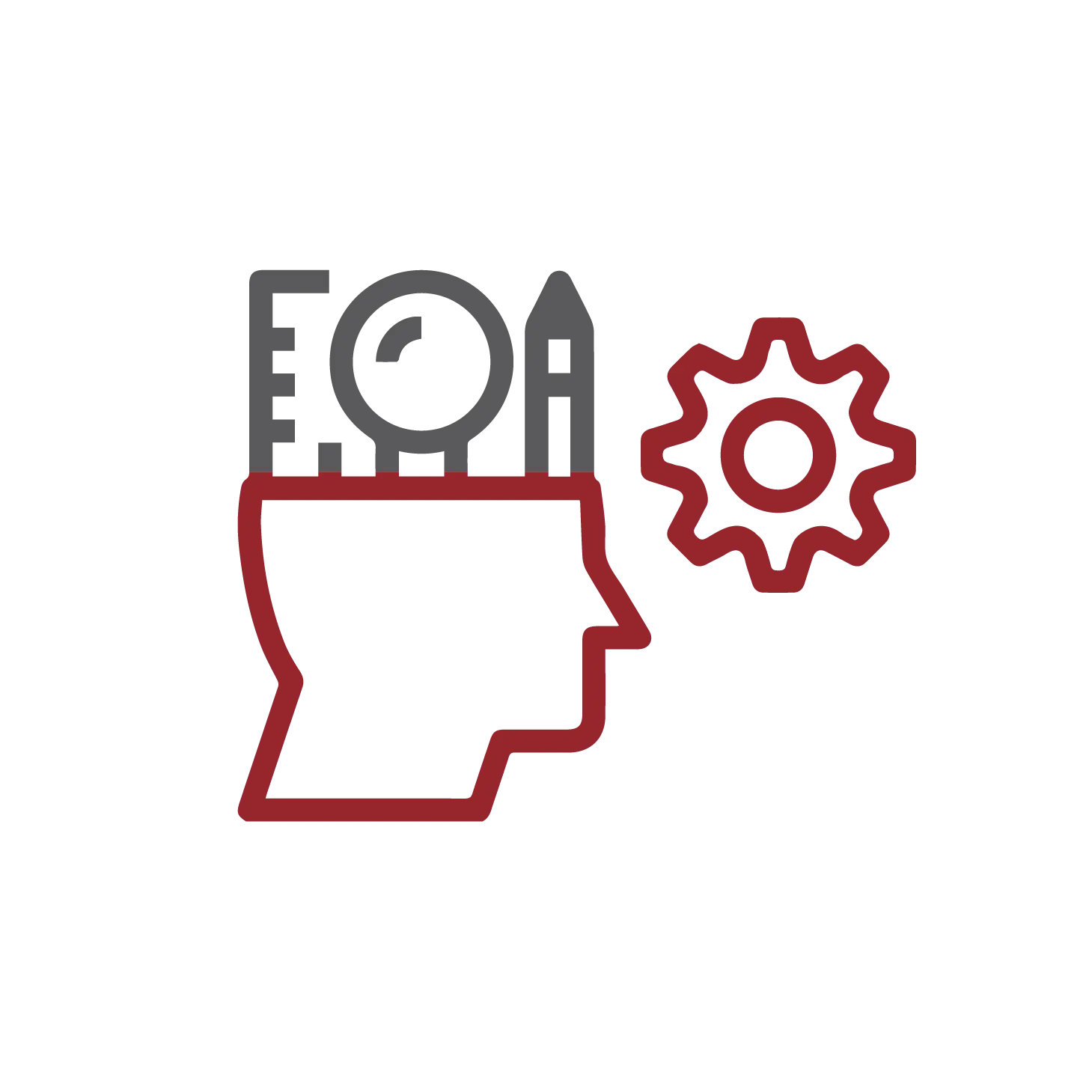 MEHNA specializes in machinery design, manufacturing and development services, whether it is an individual machine that operates as a standalone unit or as part of a larger production line. Our services are executed with the most effective technologies to create a machine that meets your operational needs and specifications.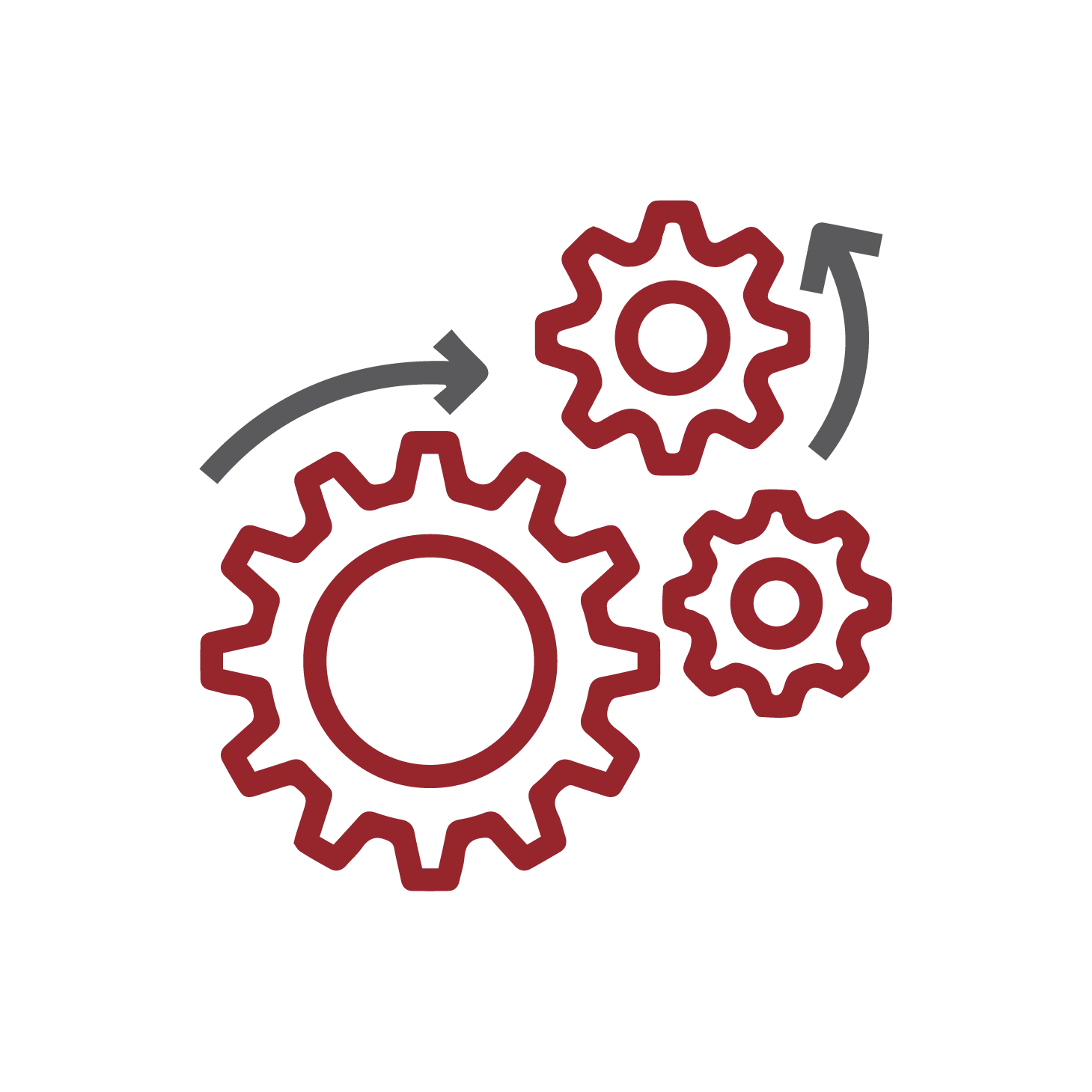 MEHNA provides automation services and solutions by integrating automated systems into machines, equipment, or parts of a machine, which improves efficiency and accuracy, reduces errors, and enhances safety. Our in-house engineering team will assess, identify areas for automation, and develop a solution that is tailored to your operational needs.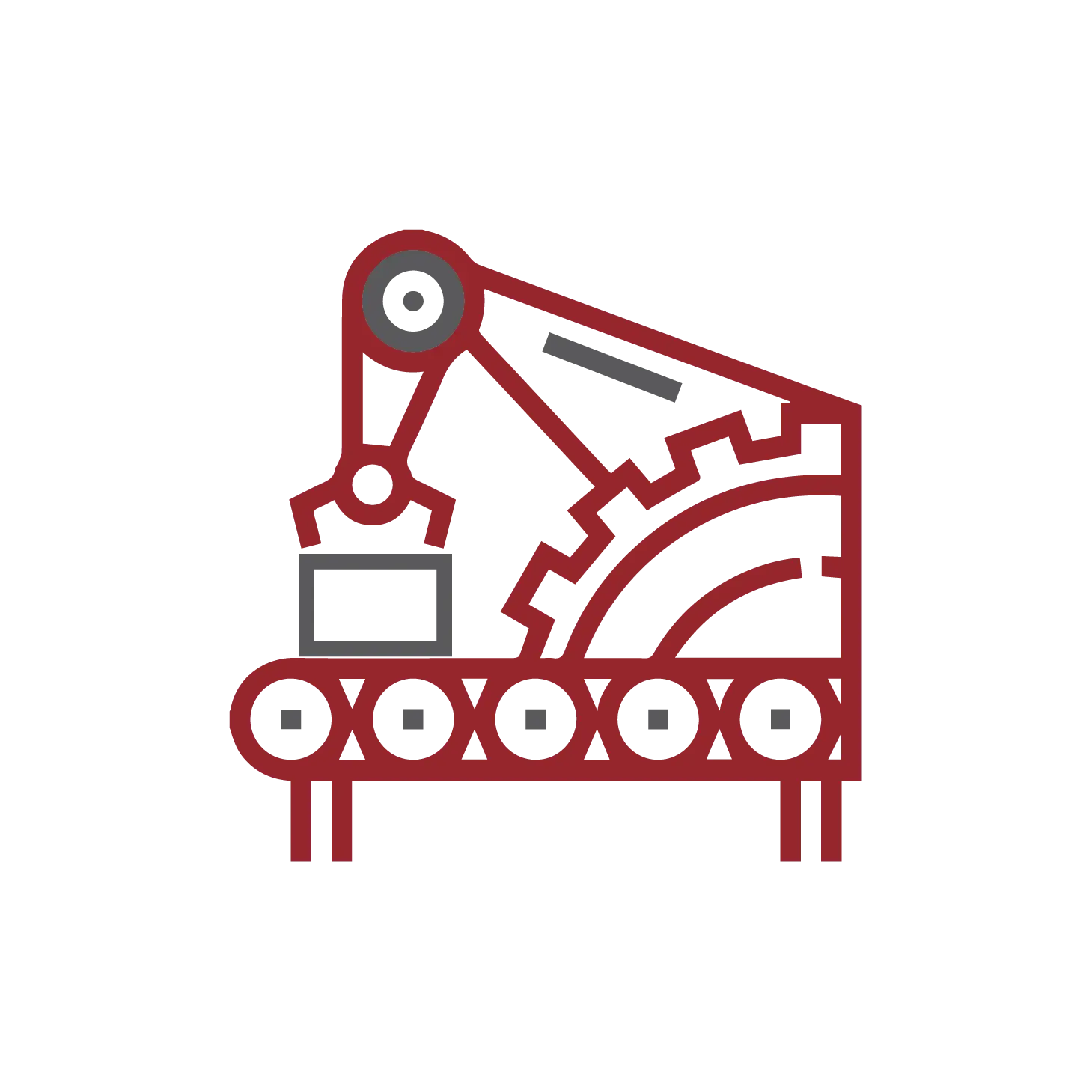 MEHNA provides comprehensive production line design, manufacturing and development services that are tailored to your operational needs. Our engineers ensure that systems are efficient and cost-effective and are committed to providing high-quality services throughout the whole process, from conceptual design to development and ongoing maintenance.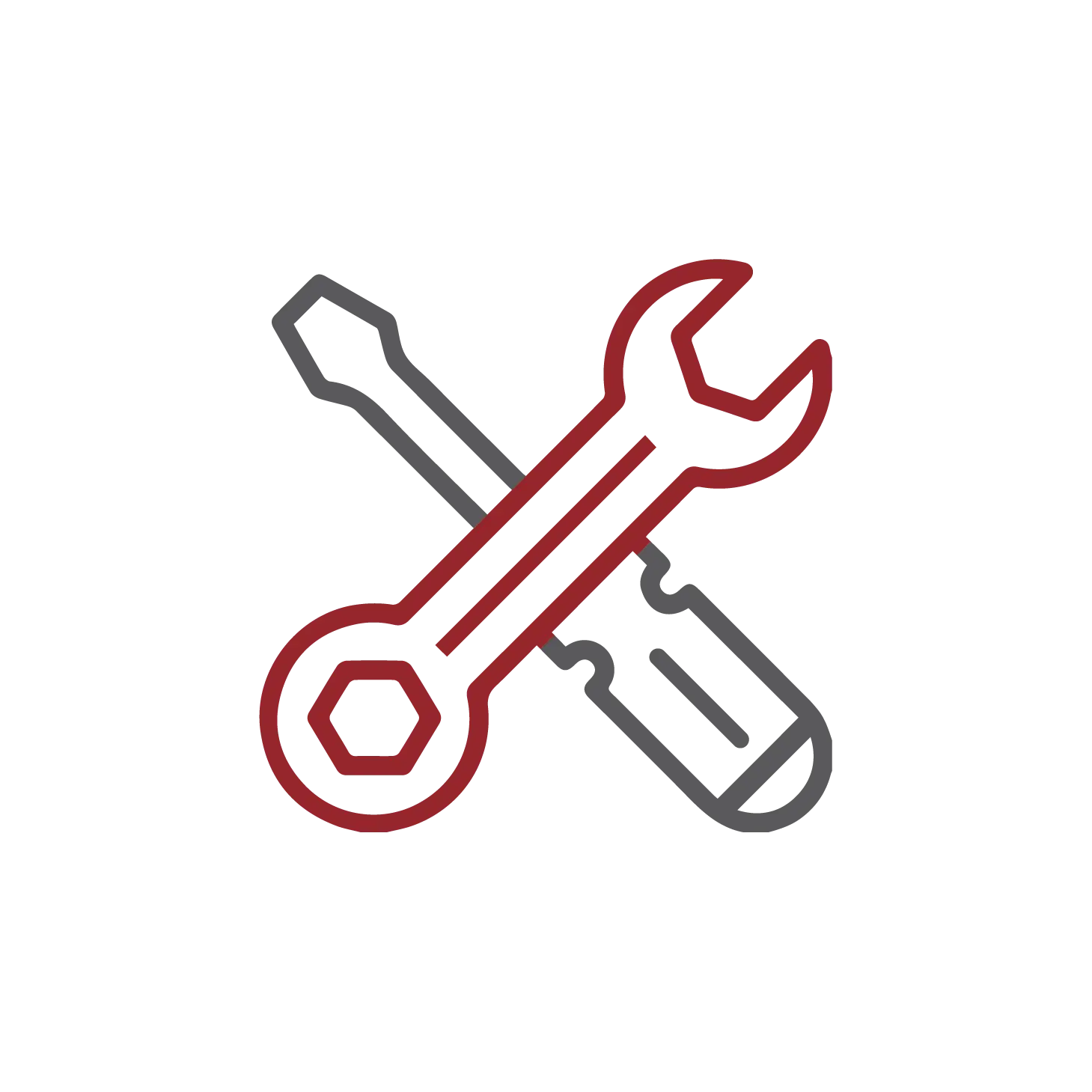 Maintenance & Development
MEHNA specializes in maintenance and development services. Our qualified technicians are trained to perform routine inspections, repairs, upgrades, and modifications to improve performance, extend the lifespan of machinery, equipment, or systems, and ensure they are operating efficiently and safely.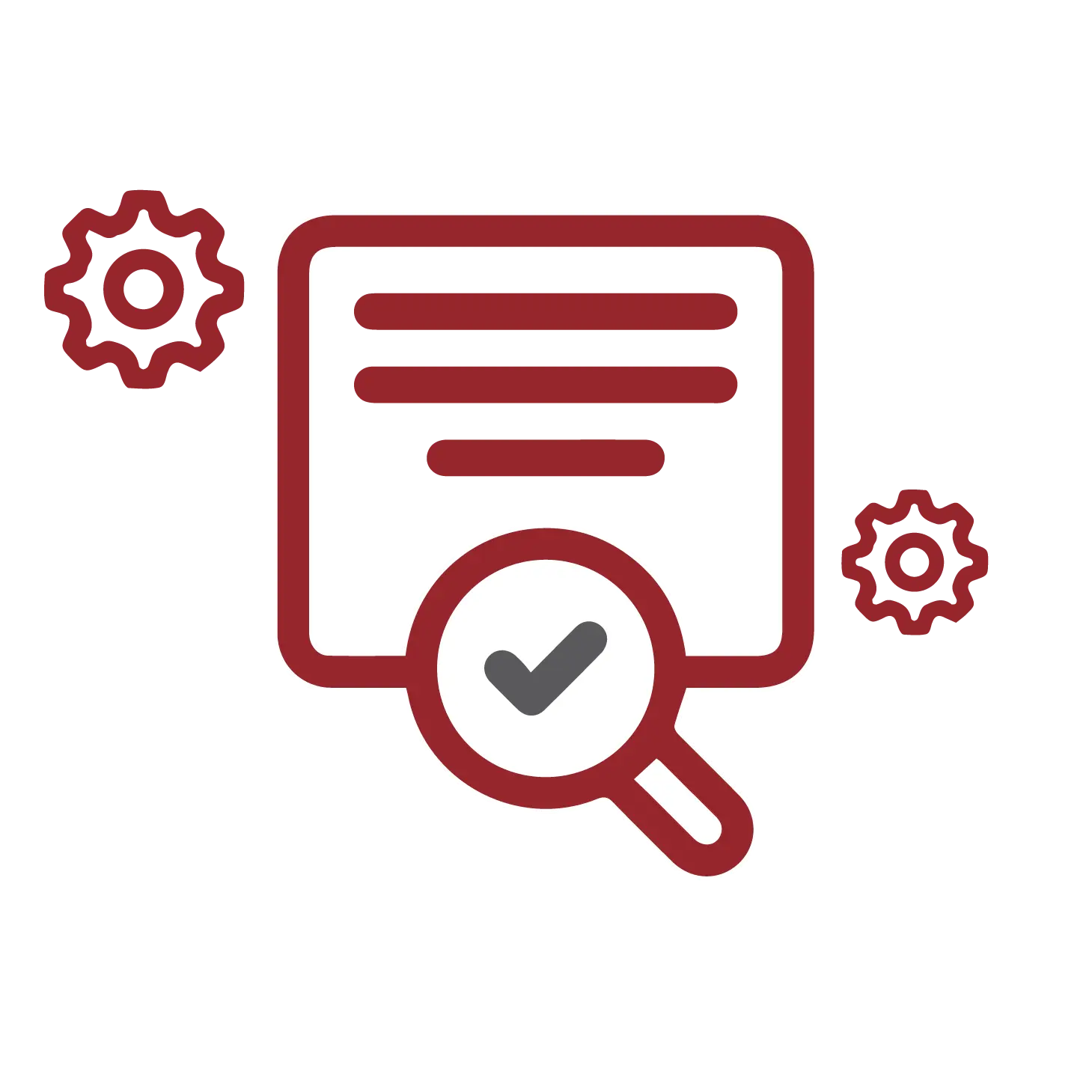 MEHNA offers research and development services, which include studying and improving existing products, processes, and technologies as well as developing new ones. We ensure your business remains innovative and pioneering. Our skilled team will identify new growth and innovation opportunities and develop solutions to meet your operational goals.