Redefining Jordanian
industrial Production
"Proudly Made in Jordan"
MEHNA's operations revolve around implementing sustainable solutions for the industrial, environmental, and engineering sectors, highlighting the qualitative work of Jordanian professionals – the source of our pride.
The smallest interventions have a big impact on the success of our clients. We support our customers from
the initial idea, through the development stages, all the way to the implementation and beyond – this makes us the partner of choice.
We have made professional responsibility our habit. It's not something we strive for – we live by this principle every day.
MEHNA is a leading sustainable innovator in the industrial, environmental, and engineering sectors and was established as a social impact manufacturing company in 2018. In line with "Proudly Made in Jordan", we are redefining Jordanian industrial production, by investing in the capabilities of Jordanian professionals, and are part of a successful "Human Resources Reform" as envisioned by His Majesty King Abdullah II.
MEHNA's core team are experts with an accumulative experience of over 25 years in process design, engineering, and manufacturing, working within the framework of the Circular Economy and Sustainable Development Goals (SDGs).
As change agents, our primary objective is to find opportunities to operate with a hands-on approach. This is reflected throughout our process, which begins by identifying the client's needs, assessing the required work, designing a viable concept in the form of a procedure and/or equipment, implementing the solution, and finally monitoring and evaluating the results, with the option to upgrade and modify as deemed necessary.
OUR VISION, MISSION, AND CORE VALUES
"When we strive to become better than we are, everything around us becomes better too" –  Paulo Coelho
MEHNA provides a strong contribution to minimizing the common negative perception of vocational professions and elevating the living conditions of Jordanian vocational professionals. Our core objective in terms of internal operations is to eliminate the current inadequate level of safety standards and quality that has been viewed in the country to be sloppy, to say the least. Our business approach promises positive outcomes reflected by the quality and dedication our employees bring forward when assigned to any endeavor.
Our team members are responsible for the creation of the company's Vision, Mission, and Core Values. They are empowered and engaged to create the type of dynamic work environment that they are excited to be a part of each day.
Every employee represents our culture, which ensures that our values are not just a poster on the wall. The strengths of each team member are identified and maximized to create an environment of continuous improvement that celebrates successes and embraces growth opportunities.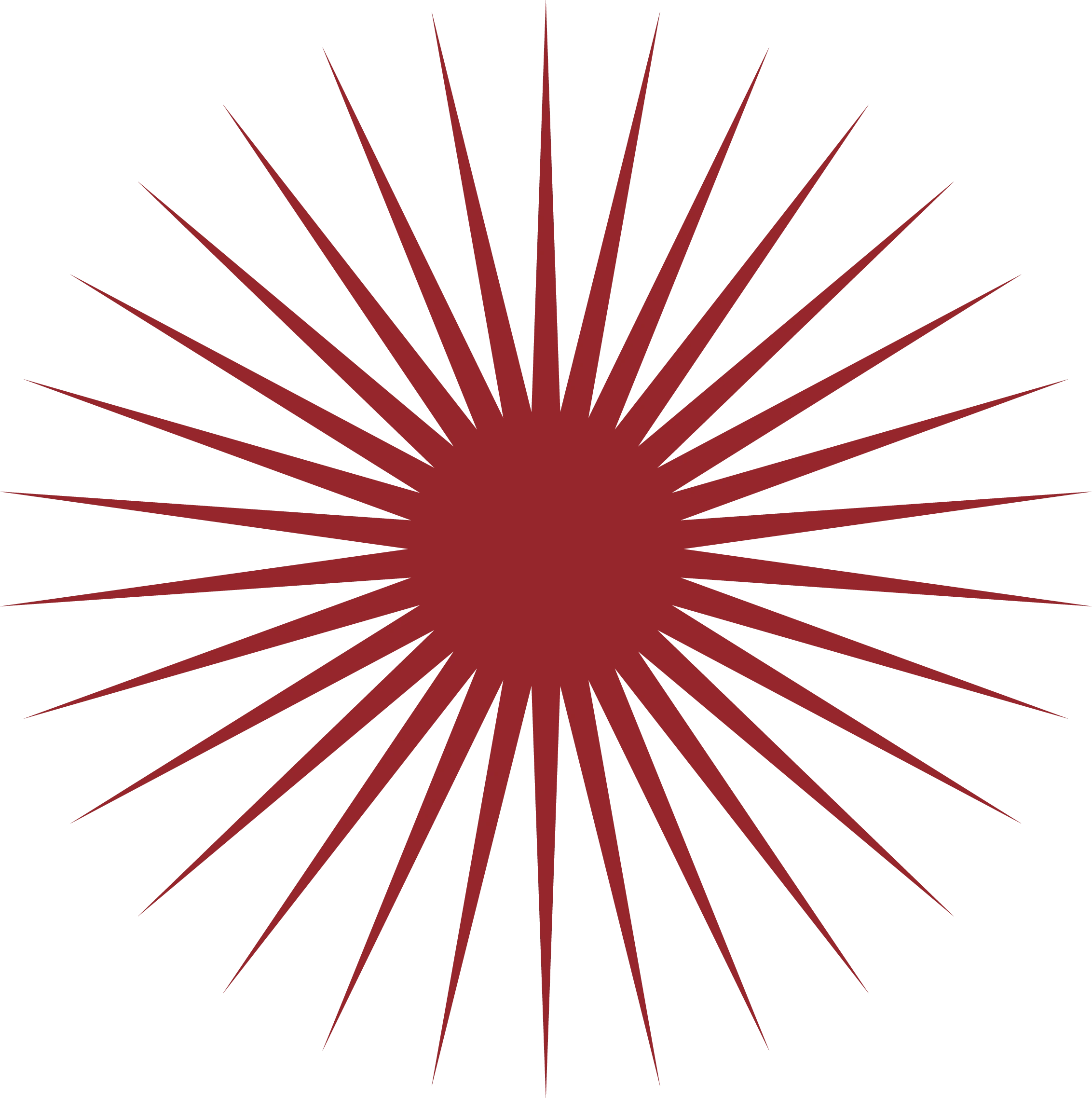 VISION
To become the leading innovator and supplier of unique and sustainable solutions for the industrial sector by "Redefining Jordanian Industrial Production".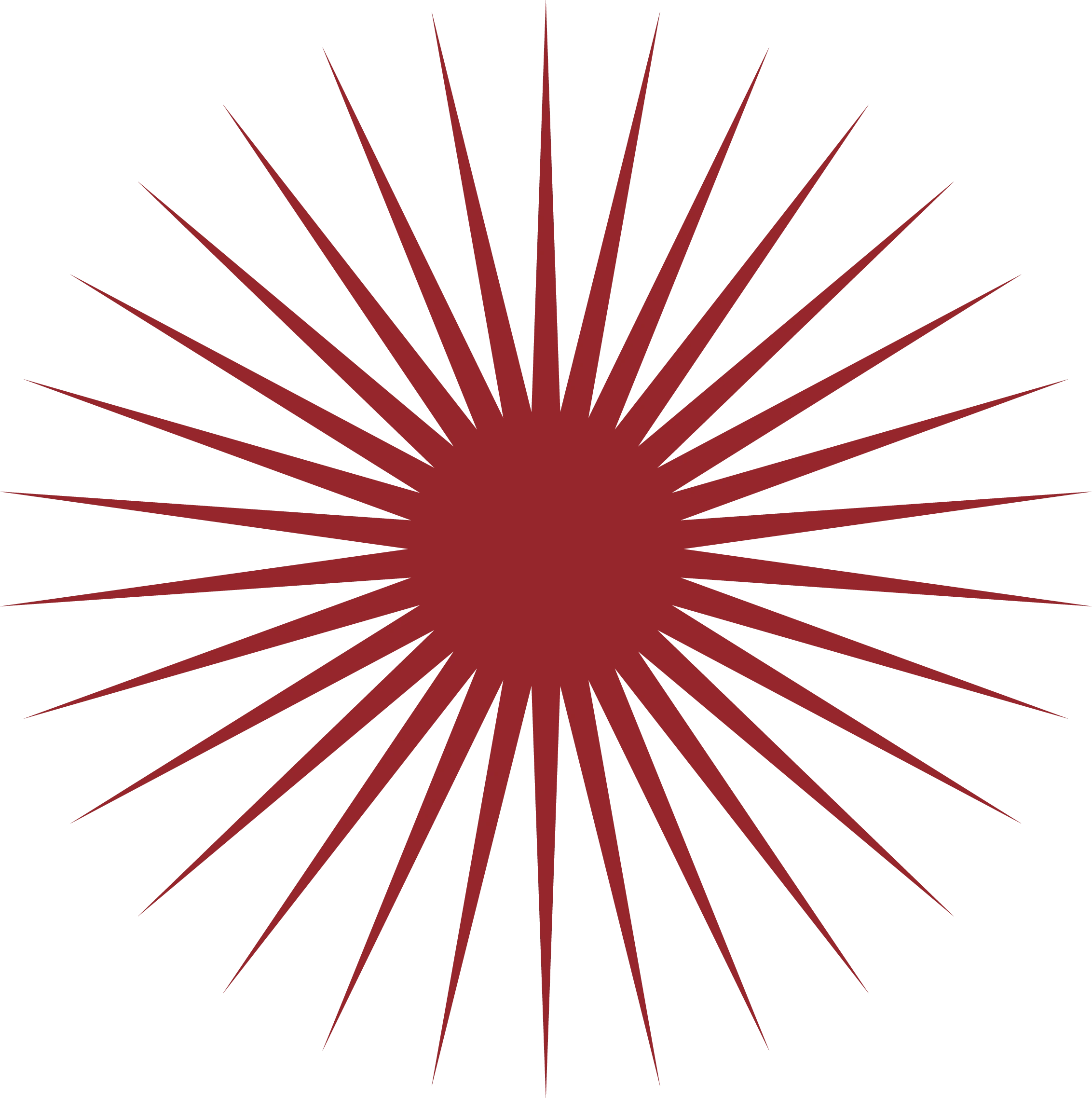 MISSION
Investing in our People by providing a culture that supports personal and career development.

Preserving our Planet by incorporating sustainability into all our operations.

Maximizing our Profits by optimizing our products, processes, and innovations.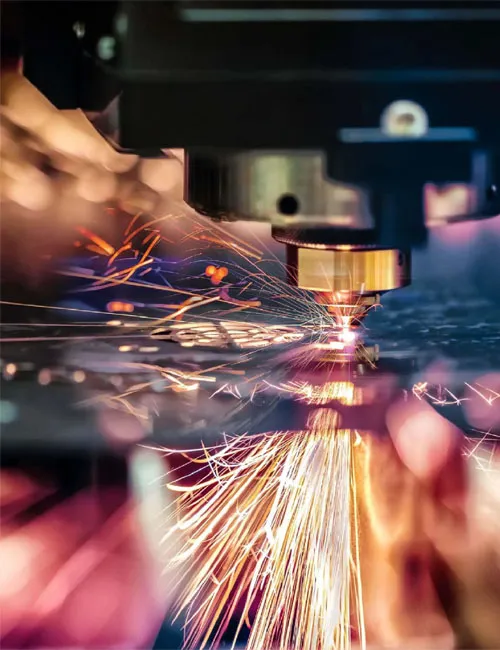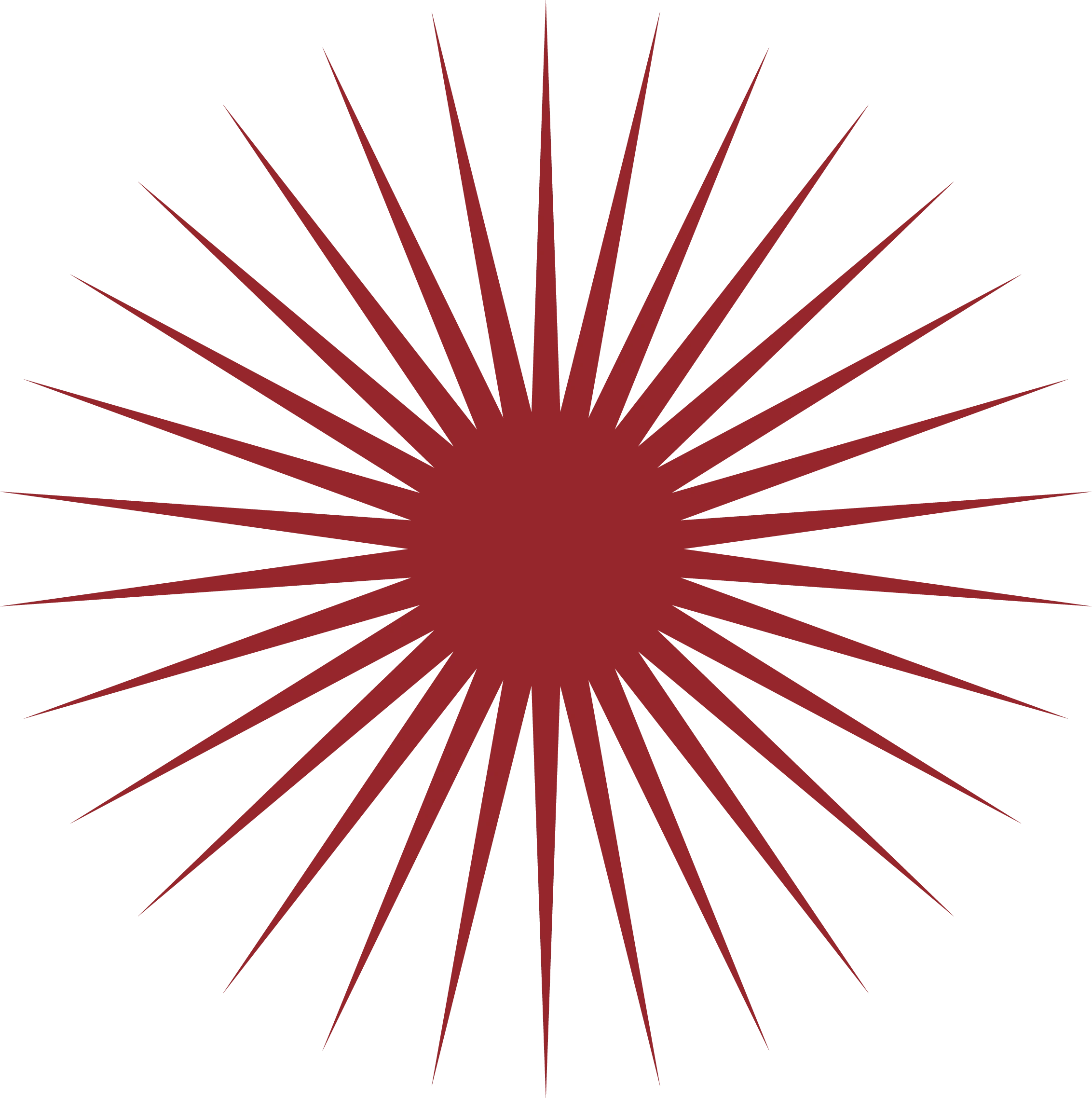 CORE VALUES
Pursuit of Excellence
While most of the things about the creative process will be forgotten, the excellence of our products and services will be remembered, MEHNA operates through a very diligent process that takes into account the needs of all stakeholders.
Agility
We anticipate change and believe in tailored solutions. We evolve to respond better to new challenges, the needs of individual stakeholders, and rapid shifts in environmental conditions.
Integrity
We continuously strive to uphold the highest ethical standards whilst delivering excellent service to our customers.
Ownership
We fulfill our duties through personal accountability. Our business practices, processes, and policies are formulated to assure stakeholders' trust.
Development and Growth
We apply our knowledge and skills to deliver high-quality products and services. We are efficient and embrace growth opportunities through innovation, both personally and professionally.
Occupational Health & Safety
We are dedicated to conducting our business in compliance with all applicable environmental and workplace health and safety standards and regulations. We ensure and command a safe and healthy work environment for all our employees.
Rule of Law
We ensure that all of our activities are conducted by all applicable legal and regulatory requirements and the highest standards of business ethics. We acknowledge that every person and situation is unique, and each will be met with respect, trust, and consideration.
Communication
We are committed to transparent, honest, and trustworthy communication.
Environment
We are dedicated to decreasing the environmental implications of our activities because we are aware of how our operations affect the environment.
Sustainability
We are committed to implementing sustainable practices that will enhance the UN SDGs sought after positive impact within our operational fields.
PepsiCo's Greenhouse Accelerator

Named a "Jordanian Jewel" by a collaborative

program between AmCham and BPWA.