We continuously deliver exceptional services which ensures customer satisfaction
MEHNA's team is characterized by their PERFORMANCE, RESPONSIBILITY, and PASSION when at work. To ensure that our team is always up-to-date to perform at the highest standards, we invest in their education, training, skills, creativity, and innovative capabilities. MEHNA provides a significant contribution to professional and personal growth. We believe in building human capital above all, as it is an essential long-term investment to ensure our people enjoy a higher quality of life.
Brilliant minds make MEHNA unique
Our people have one thing in common – the belief that everyone is valued and included – Our collaborative culture means that we encourage and promote an inclusive work environment for all our people. Regardless of culture, education, age, gender, or physical ability, everyone has something to contribute, which creates a thriving company and a fulfilling career.
Women's Empowerment Principles signatories (WEPs)

Being a signatory to the Women's Empowerment Principles (WEPs), MEHNA is committed to promoting a more equal and inclusive business environment. We trust in the abilities of our employees and take join tresponsibility for the quality and sustainability of our products and services.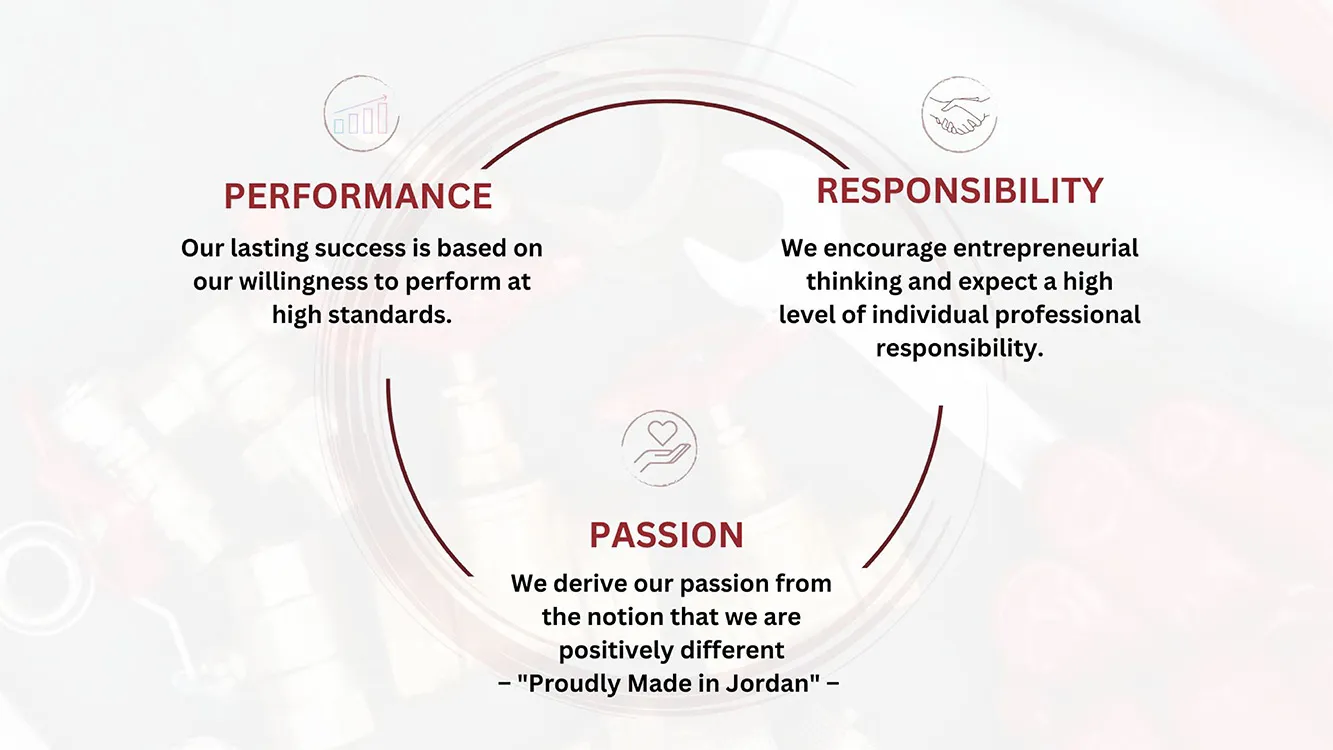 Nabeel Al Sharou – Head of Technical Department
Our industrial engineer with over 25 years of experience in design engineering, manufacturing, and facility management is the driving force when considering our R&D efforts to add value to our machinery.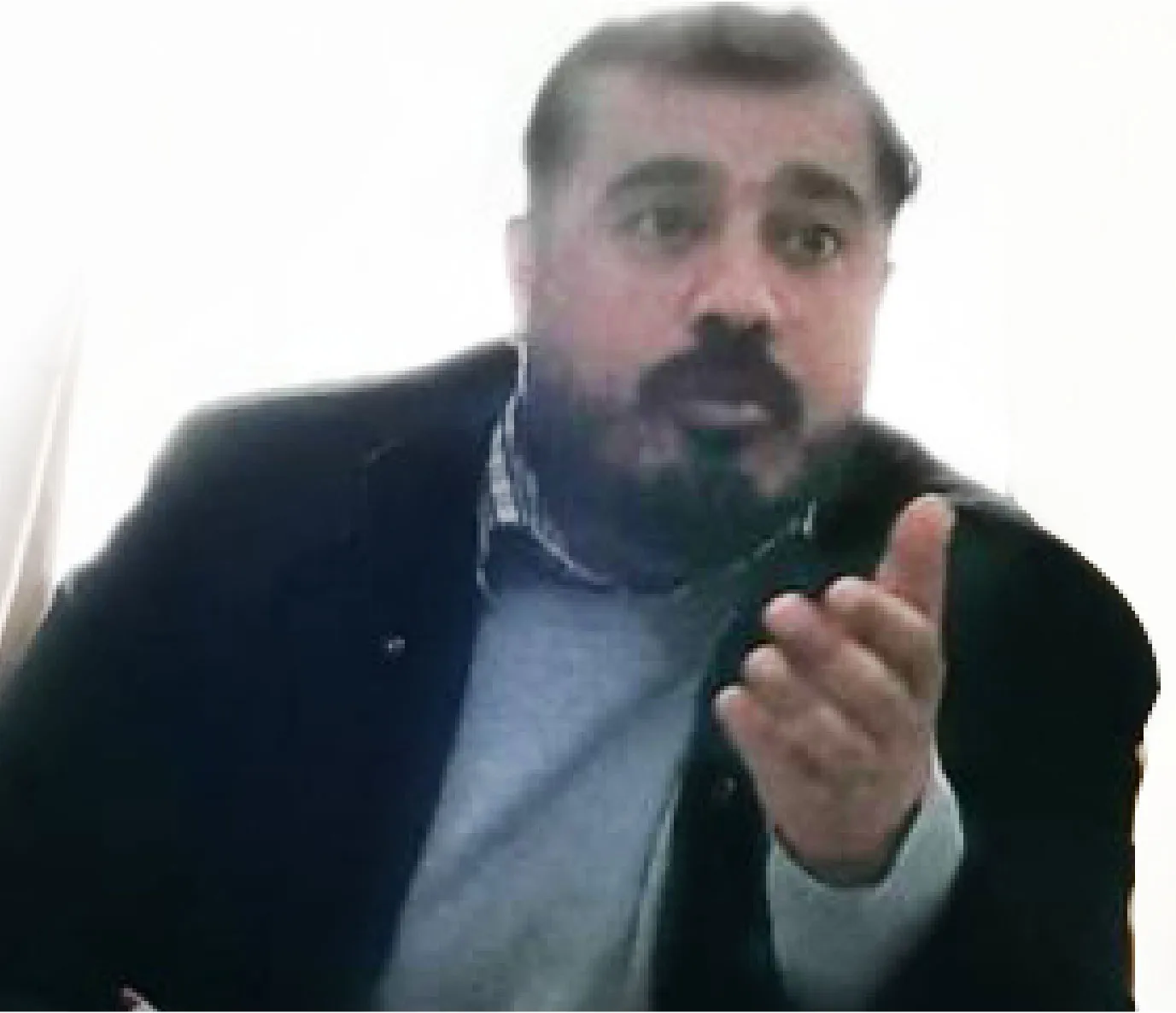 An enthusiastic believer in the equality of professions when performed with passion. She has over 25 years of experience, 15 years of them in top industrial operations.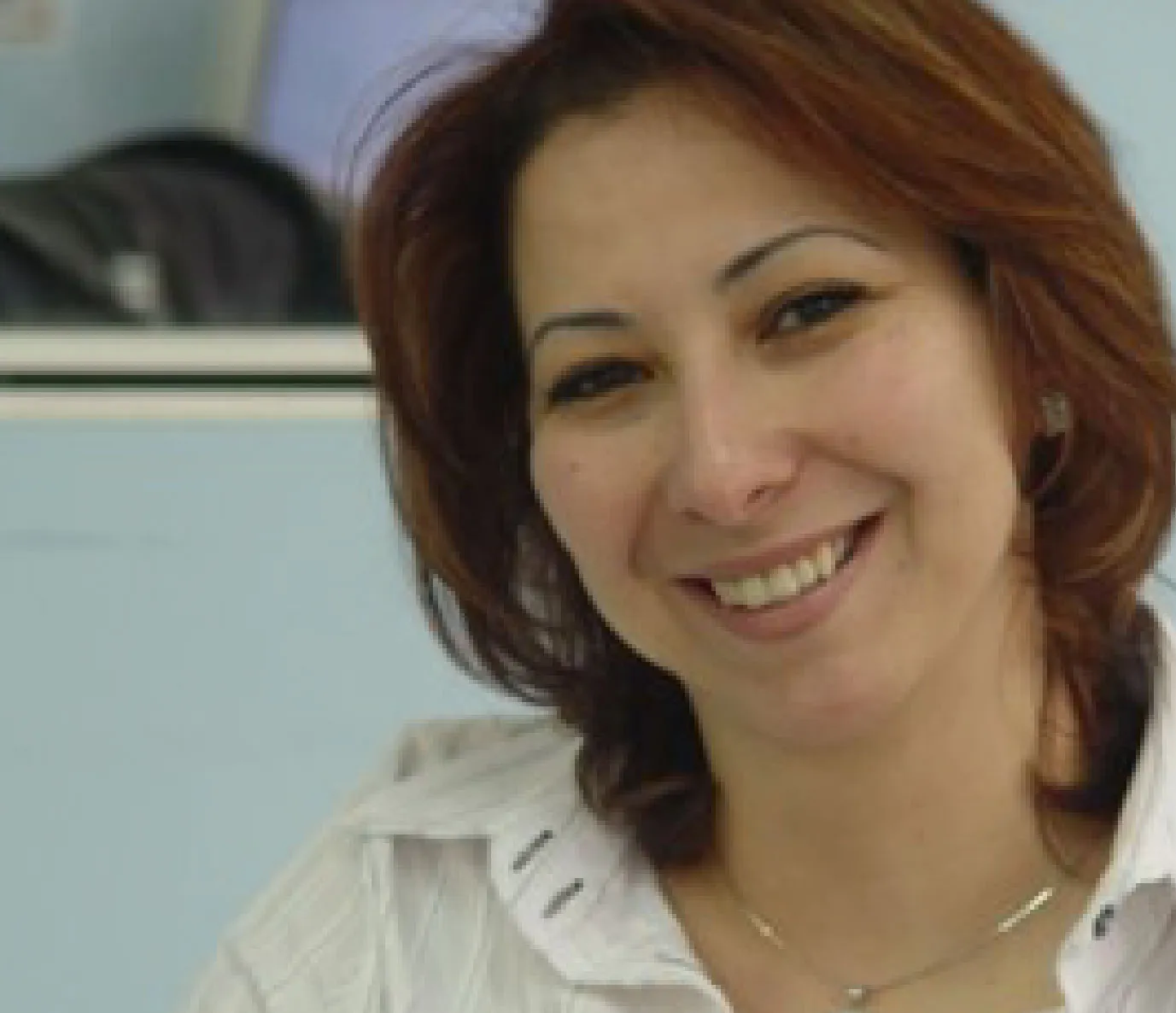 Basil Yassin – Technical Sales and Business Development
Our civil engineer, with a wide range of experience in diverse projects is linking knowledge, know-how, and extraordinary sales techniques with which success of our company is constantly being amplified.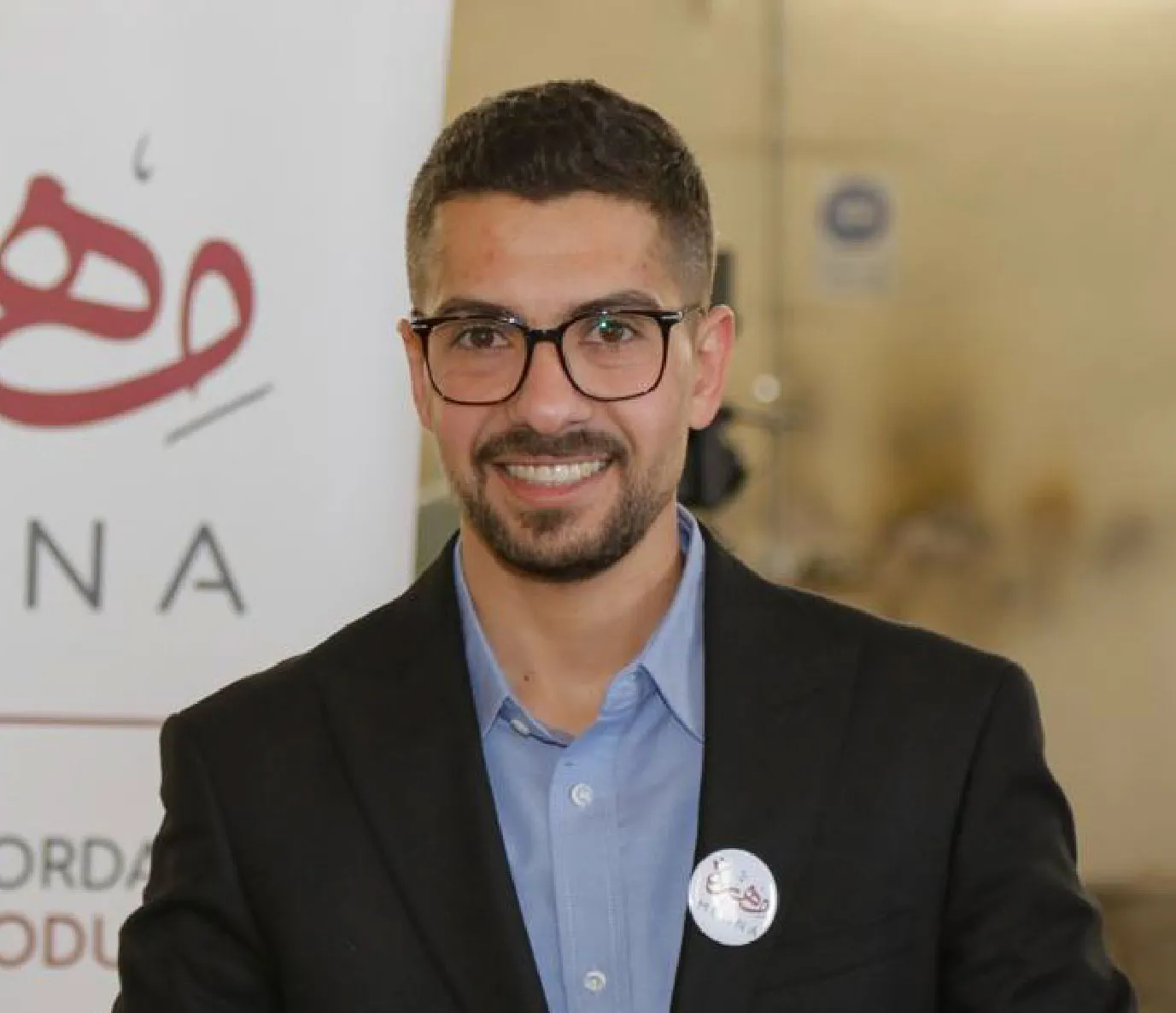 Manar Abuzaid – Administration
Our administrative dynamo who is not just eagerly contributing to the success of our operation, but as well makes our work environment smoother by her uplifting smile.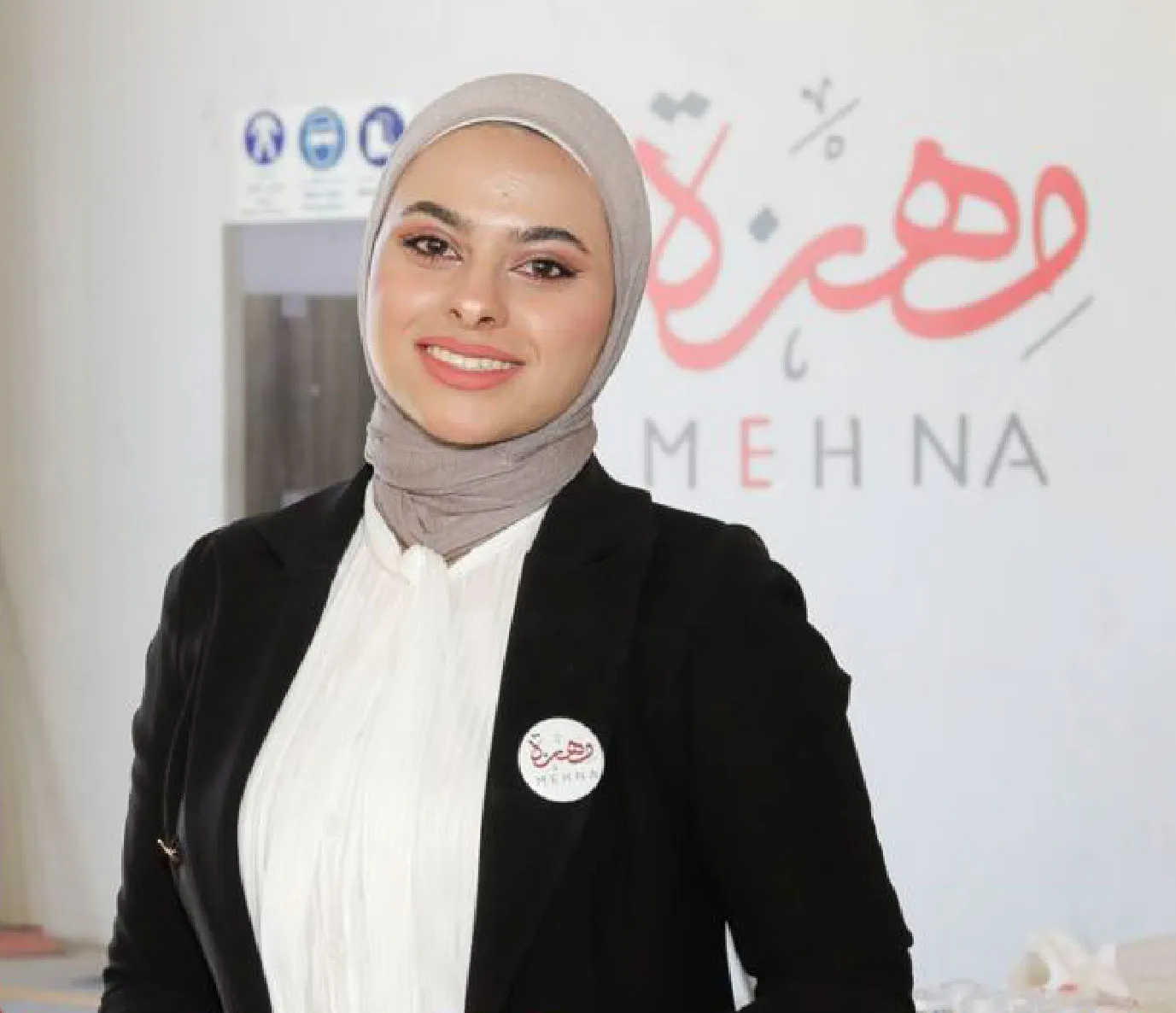 Mohammed Khaled – Technical Department
Our industrial engineer, with a skill set that organizes and compliments the physical work on the floor. His calm nature adds balance to our operational team and is a major factor to our success.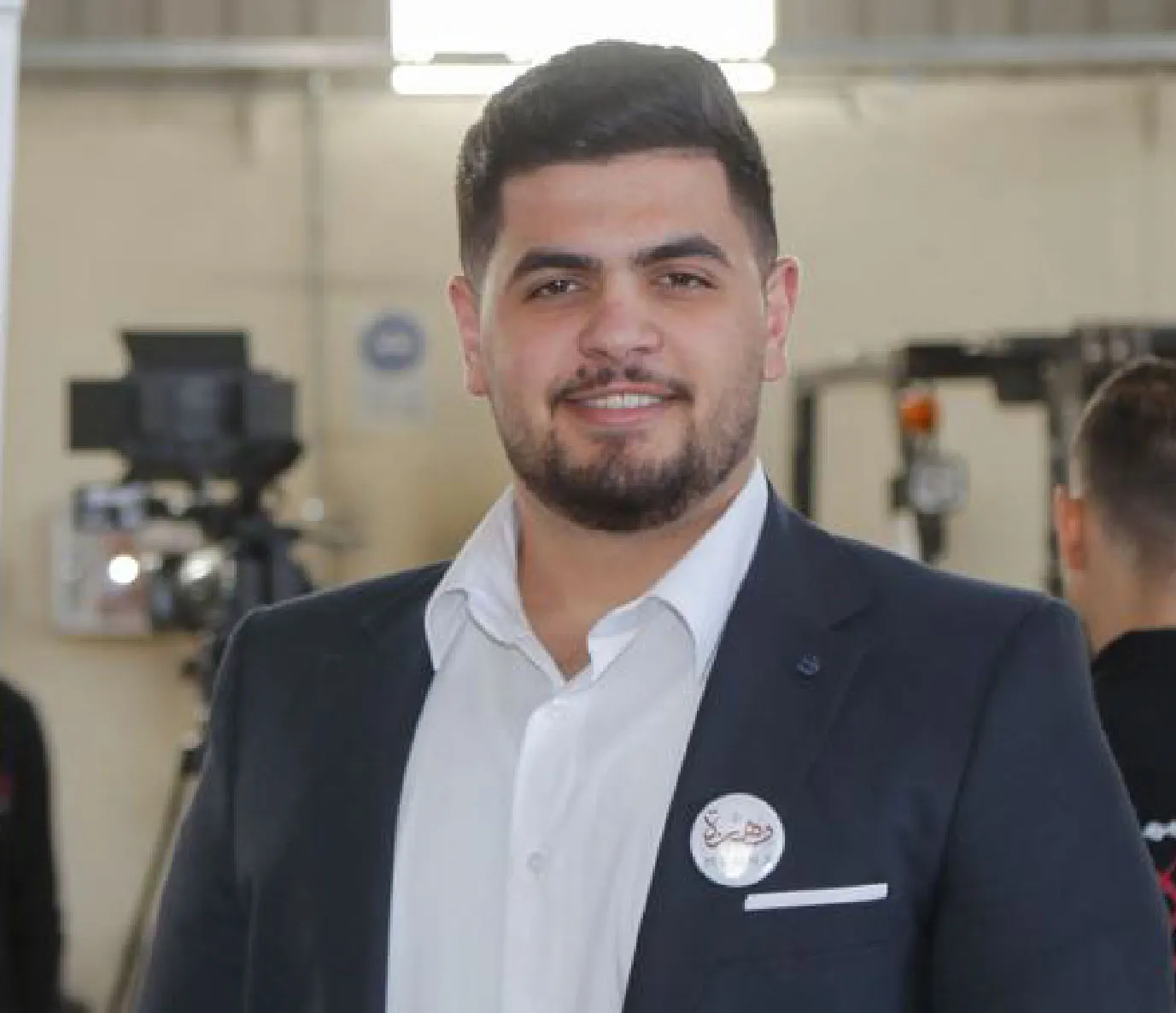 Fahed Al Shawabkeh – Technical Department
Our hands-on mechanical engineer, with passion to develop and innovate machines that are unique and whose contributions made machine dreams of our customers come true.